Qualifications aren't the only measure of success
When weighing up your successes and failures as a teacher, remember that it's not all about the qualifications your pupils may or may not come away with, says Jo Brighouse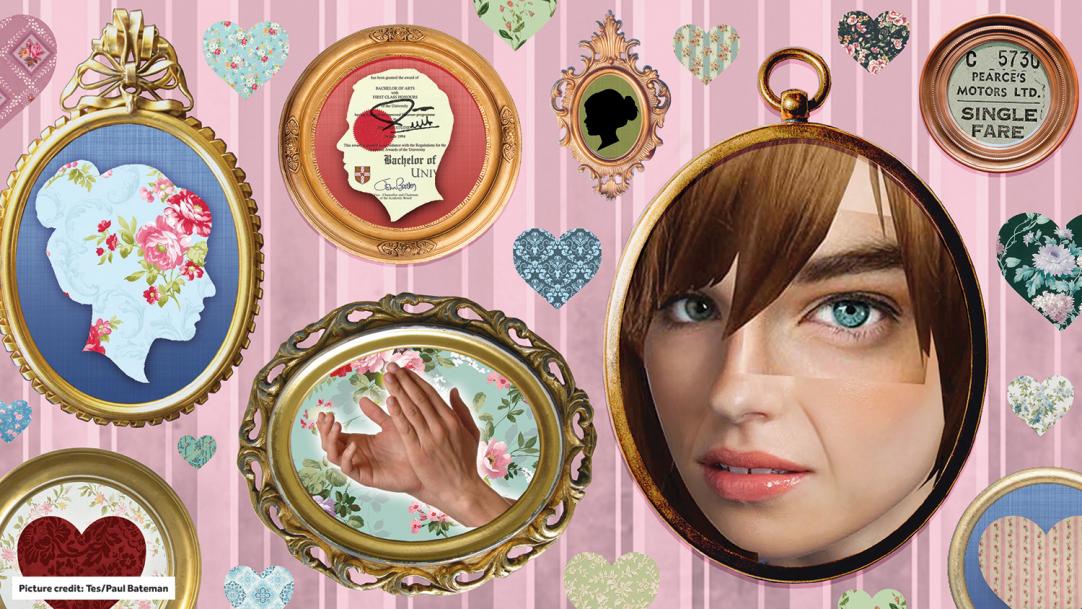 "I'm a teacher, not a social worker." I've heard this phrase a lot recently. I've been known to say it myself on occasion – usually when I read yet another article claiming that schools aren't doing enough to tackle poor parenting/obesity/immorality.
So often in teaching, you judge and are judged by the things that you can measure: the value added, the lines on the graph, the closing of the gap. But when our children don't progress to order, have we all failed?
I found myself thinking about this yesterday at my Grandma's funeral. Grandma died just one year shy of her 100th birthday. Unusually ...