Quality assurance: why peer coaching works
When leadership is too hands-on with quality assurance, it ends up stifling teachers' development, writes Justin Delap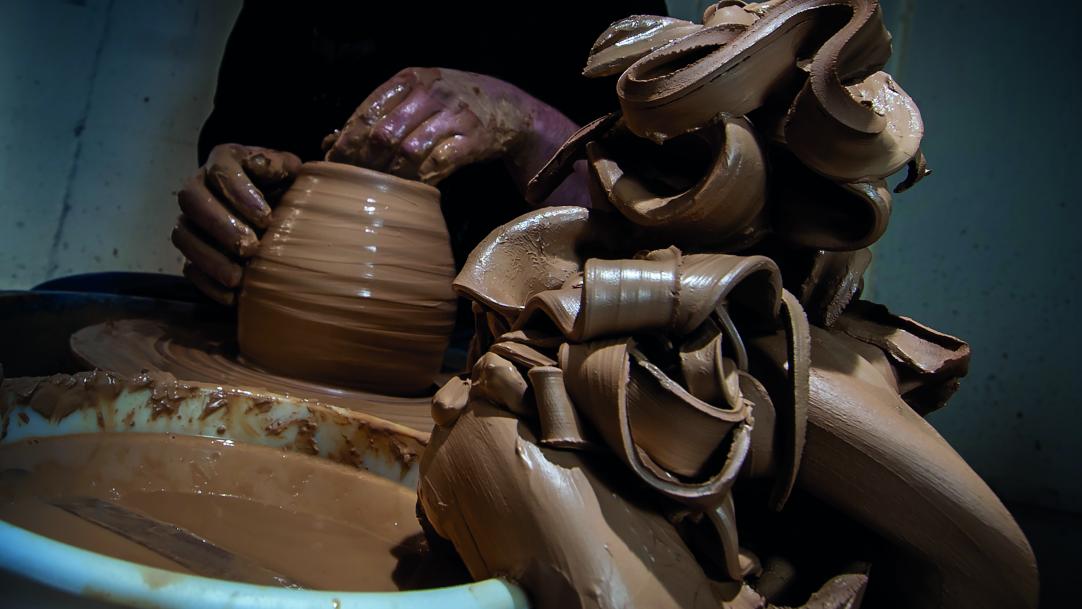 School leaders will often look to appoint members of staff whom they can "mould". In these situations, quality assurance processes work like a metaphorical pasta machine: reshaping the existing teacher into someone who is just the right fit for the school.
But there is a flaw in this plan. In the kitchen, overworked dough contracts and will not rise properly. I believe the same is true for teachers: if leaders are too "hands on" in their approaches to quality assurance, they can damage the end product.
So, what's the solution?
Over recent years, I have tried to improve teaching and ...