Quarter of teachers go AWOL after probation
Large number of new teachers fail to step on to next rung of pay scale after first year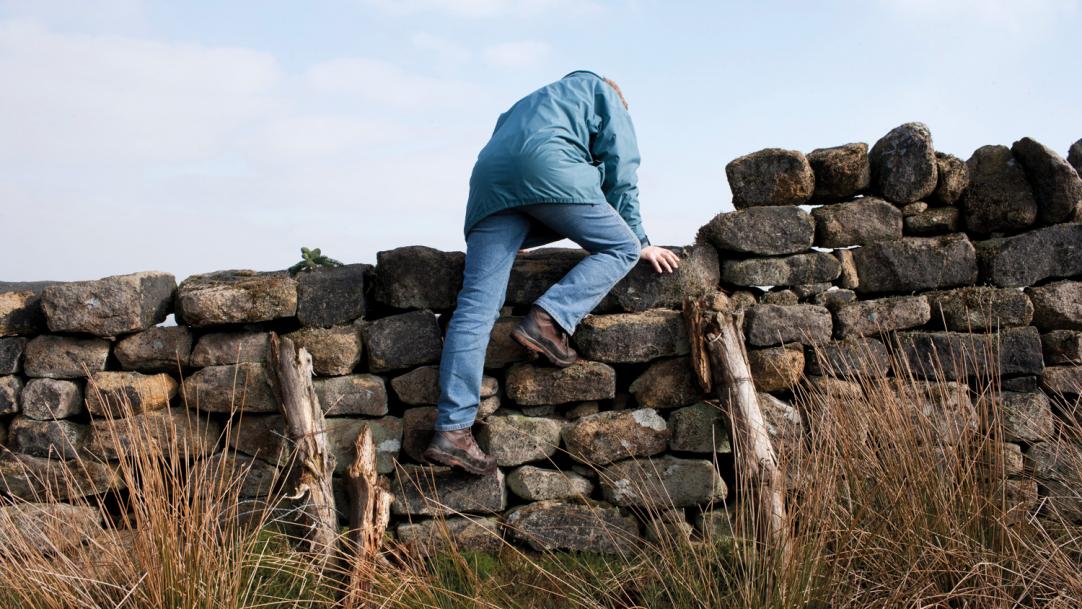 A huge exodus of new teachers from the profession immediately after their probation year has been revealed in figures obtained by TESS.
The problem, set out in unreported data spanning nine years, is exacerbating the teacher recruitment crisis, unions have warned.
A quarter of teachers being paid as probationers in Scotland in 2015 failed to progress on to the next rung of the pay scale the following year, according to Scottish government data.
In 2015, 2,699 teachers were being paid at the rate received by probationers (point zero on the pay scale) but, in 2016, only 2,069 advanced to claim ...