Reaching the peak? Mystery surrounds new top grade
Despite claim that 'only two' students will get straight grade 9s in their GCSEs, some experts beg to differ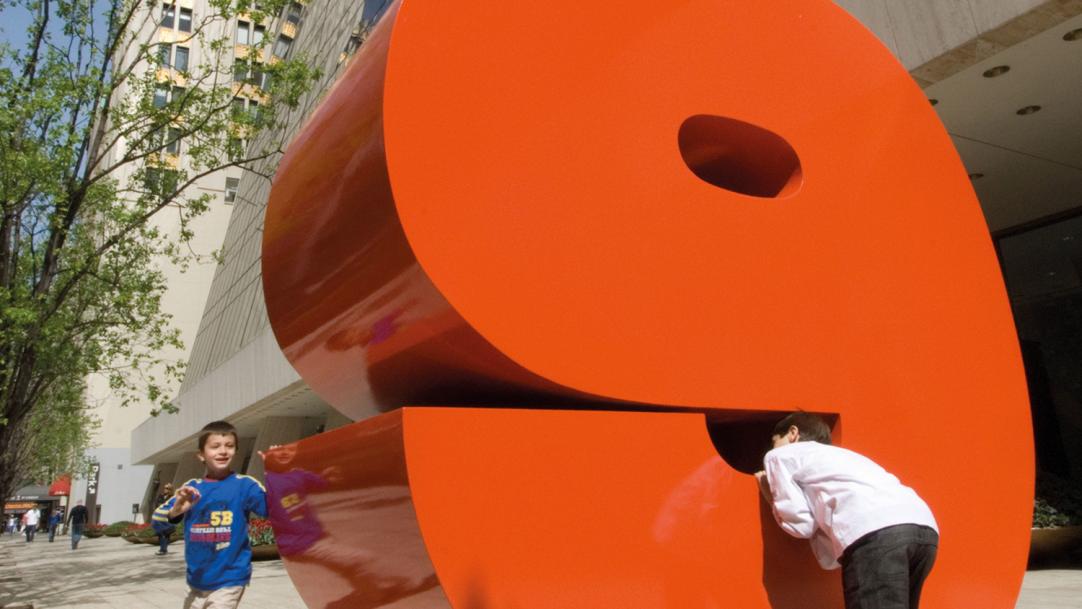 Just how many students will get a clean sweep of top grades in the new, harder GCSEs?
The world of education was left scratching its collective head last week after a top Department for Education adviser suggested that the answer would be just two.
The remark from Tim Leunig, the DfE's chief analyst and chief scientific adviser – just weeks before the start of exams – shocked many teachers still grappling with the new GCSEs and grading scale.
The 9-to-1 grading scale was introduced to better recognise the achievements of highattaining pupils. Under the new system, a grade 9 – the new top ...