Realising what a job's worth
The woeful state of work-related learning in schools has been uncovered in a new Ofsted report. So much for the prospects of UK business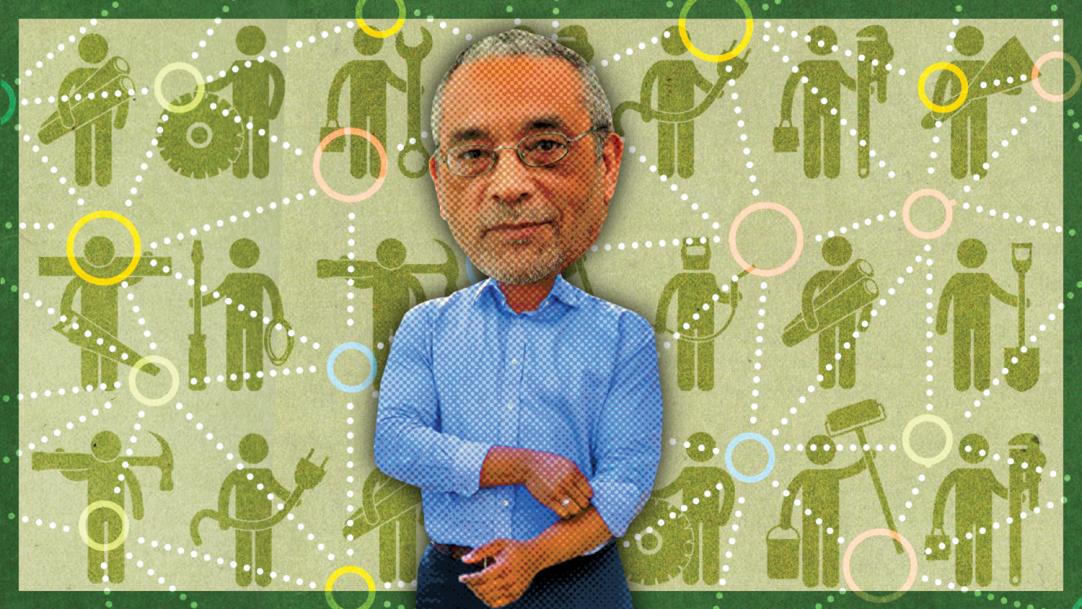 Did you read Ofsted's recent report Getting Ready for Work? In measured, low-key language, it paints a shocking picture.
Ofsted set out to investigate "the availability and effectiveness of enterprise education and work-related learning for pupils in secondary schools". What it found was that only four out of 40 schools visited – a paltry 10 per cent – were doing it properly. In one school, the headteacher was quoted as saying that preparing pupils for the world of work was "a luxury we can't afford".
And this is just the start of a litany of findings that show how far the secondary school ...