Revealed: The spike in hate that followed Brexit and Trump
Hate crime is on the rise in UK classrooms, with teachers blaming divisive politics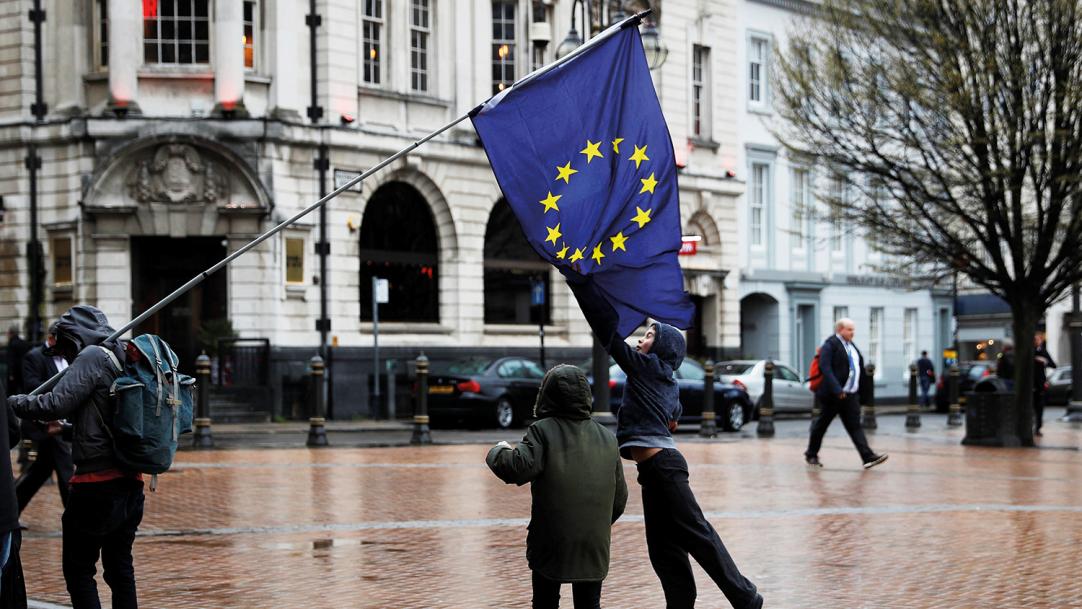 Hate crime "happens in the streets, not in schools", insists Birmingham City Council's director of education.
While Muslim girls had been victims of hate crime in the city – they had been spat on and pushed near cars – schools in Birmingham remained "sanctuaries of safety" from the wider world, Colin Diamond said in February.
But an investigation has now uncovered a much more worrying picture for schools across England. It reveals that schools experienced significant spikes in "hate crimes" and "hate incidents" last year, around the time of the Brexit vote and the election of Donald Trump.
T ...