Thousands of 16-year-olds are stuck in an educational "revolving door", returning year after year to study low-level qualifications, a major new study has found.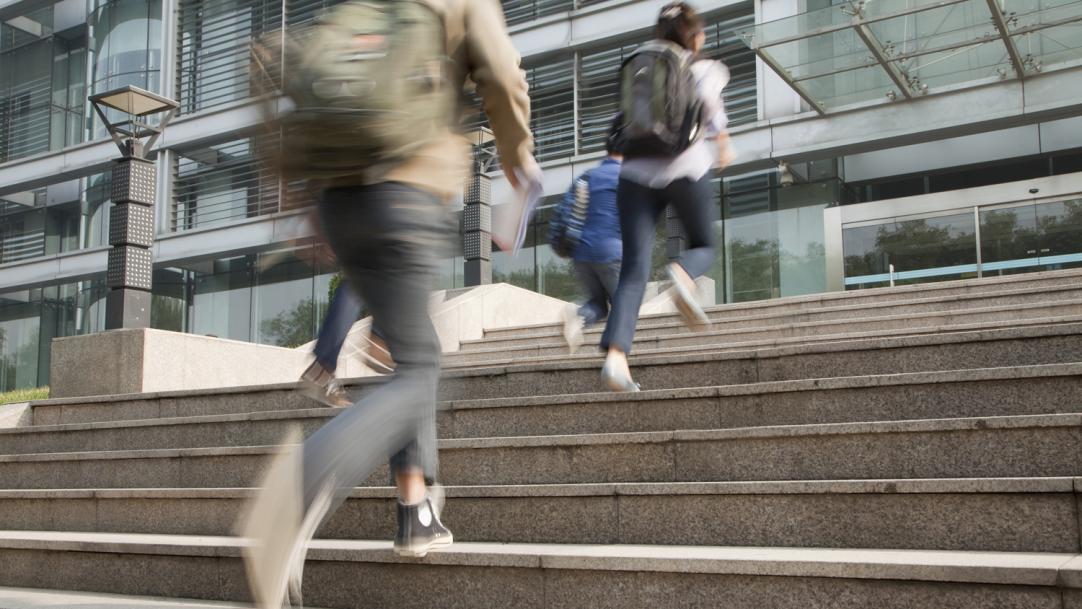 The Centre for Vocational Education Research (CVER) at the London School of Economics tracked a cohort of 575,000 teenagers for four years to find out what progress they made after GCSEs. The researchers' findings were stark: among the learners who sat GCSEs at the age of 16 in 2009-10, about 10,000 were found to be working towards low-level qualifications for four consecutive years.
The most striking results were among those students who at the age of 17 were primarily pursuing level 2 qualifications (equivalent to A*-C grades at GCSE). In most cases, they were learners who had not achieved ...