'Risk and challenge is a key form of learning'
Outdoor learning and play offer huge benefits and the hazards can be mitigated, so it's time to replace endless health-and-safety forms with more progressive policies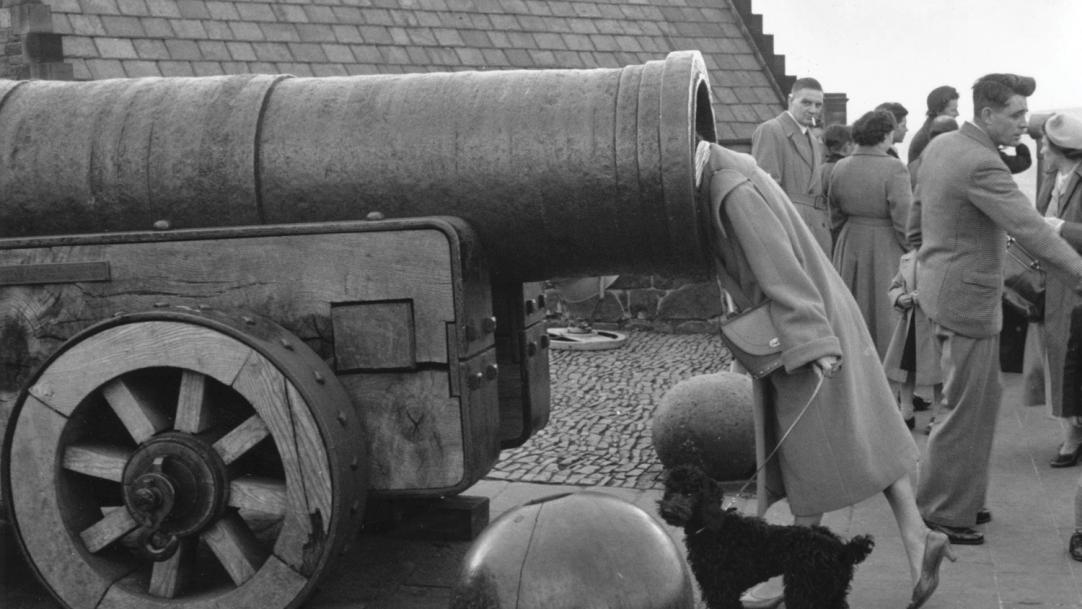 We all know that good teaching and learning includes contexts beyond our classroom's four walls. However, if you think that the paperwork, or the possibility of rebuke after an incident, are good reasons not to step outside, you are not alone. As you juggle these competing thoughts, I have some good news for you.
We at Grounds for Learning hosted a national conference on managing risk in Stirling last month – a gathering of educators, outdoor education specialists, youth workers, play workers and risk managers. From that day, a number of themes arose.
In education, it's clear that we are ...