RME teachers are under the most pressure, figures show
Staff left overstretched as their number drops at an 'alarming' rate while subject grows in popularity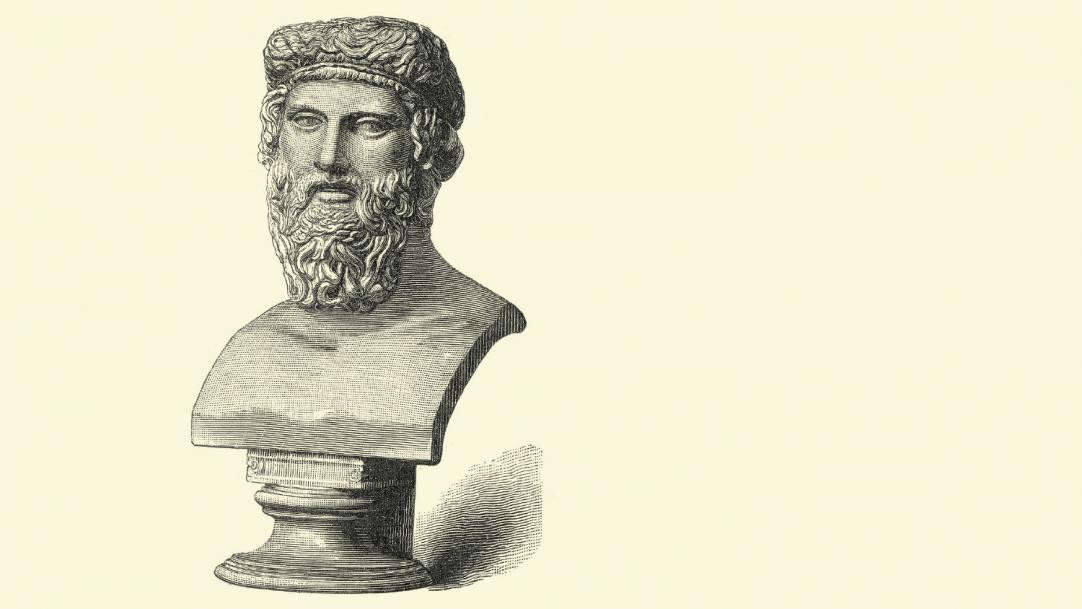 Religious and moral education teachers are under more pressure than those in any other subject in the Scottish curriculum, a TESS investigation has revealed.
The analysis looked at the numbers of teachers for different subjects in 2008 and 2016, compared with the numbers taking the equivalent Higher a few months earlier.
The results suggest that RME has become much more stretched over that period than other subjects: while the number of teachers who have it as their main subject fell by 10 per cent, from 676 to 611, the number of Higher religious, moral and philosophical studies (RMPS) ...