Sailing into uncharted waters with non-teacher at the helm
Gordonstoun appoints first female principal who vows to build on its ethos of instilling character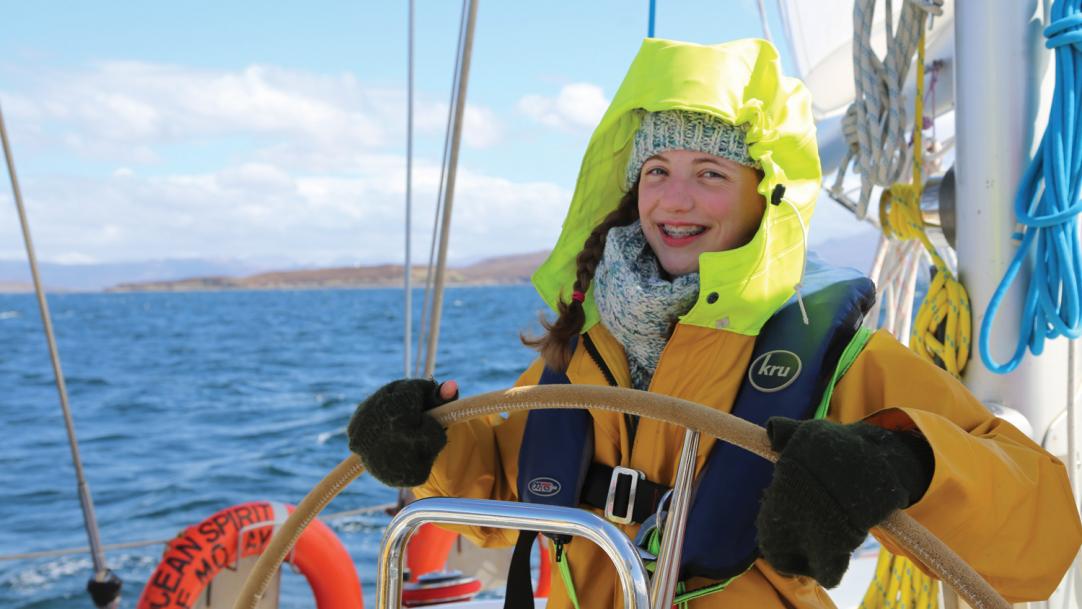 Students at Gordonstoun, Scotland's most expensive independent school, go on term-time voyages aboard the school's 80ft yacht, Ocean Spirit of Moray.
And from Year 11 (the equivalent of S4), pupils at the world-famous boarding school dedicate at least three hours a week to one of the school's 12 services, including the coast guard and fire service.
This broad curriculum is what the newly appointed principal, Lisa Kerr – the first non-teacher to be appointed to lead a Scottish independent school and the first woman to lead Gordonstoun – most values about the school.
The education that ...