Scale of confusion over new GCSE grades is revealed
Calls for better communication as survey shows most students and parents don't understand the 9-1 system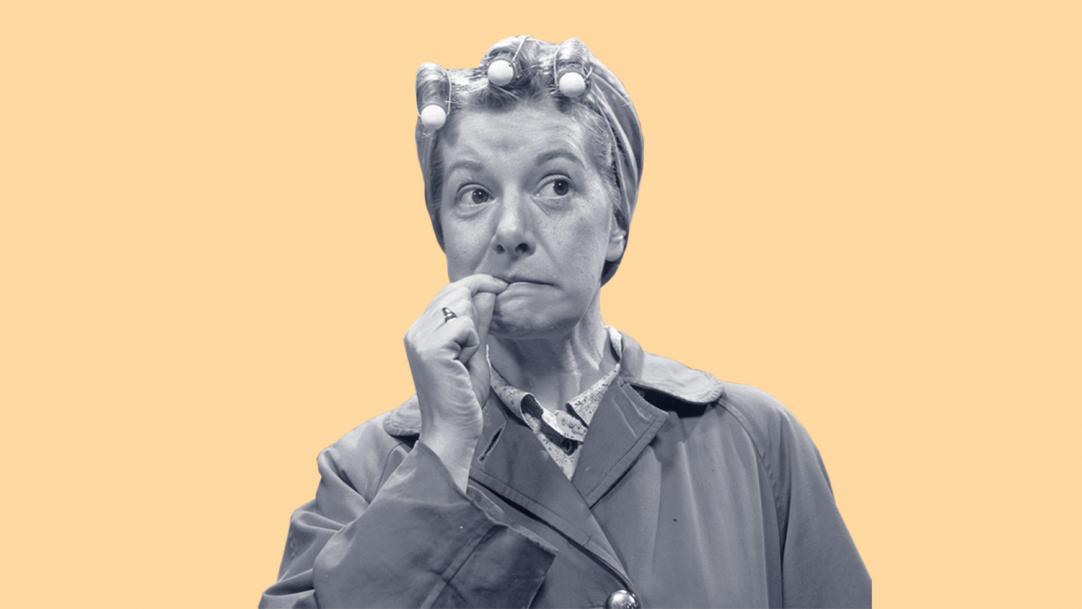 Widespread confusion about the new numerical grades at GCSE still exists, research shows – despite the fact that the system will come into effect this summer.
Findings from Ofqual, the exams watchdog, reveal that more than two-thirds of students and parents do not understand the 9-1 grading scale that will replace the A*-G system at GCSE (see graphic, below).
Meanwhile, more than four-fifths (84 per cent) of human resources (HR) professionals and more than three-quarters (76 per cent) of small-business owners remain clueless about the specific question of what a new grade 1 will be worth ...