School and college links offer pupils more choice
Colleges forging relationships with schools to promote vocational pathways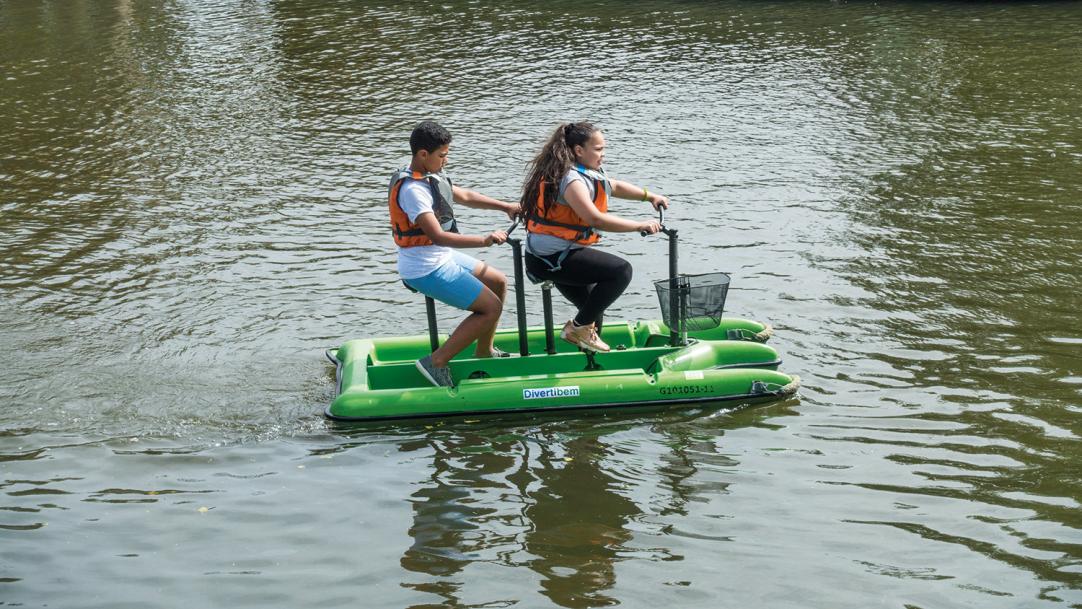 Bringing together schools and colleges more closely was a central recommendation of the Wood report, which led to the government's Developing the Young Workforce strategy, and it is seen as essential to the success of learners seeking a vocational education after school.
It is also seen as key to ensuring that young people make the right choices, on the basis that strong links between colleges and their local schools encourage a greater awareness of college provision.
But while the Westminster government recently introduced what is known as the Baker Clause, making it compulsory for schools ...