A school experimenting with research for all
Hutchesons' Grammar in Glasgow encourages teachers and pupils to engage with academia, and the approach is having a positive impact, finds Emma Seith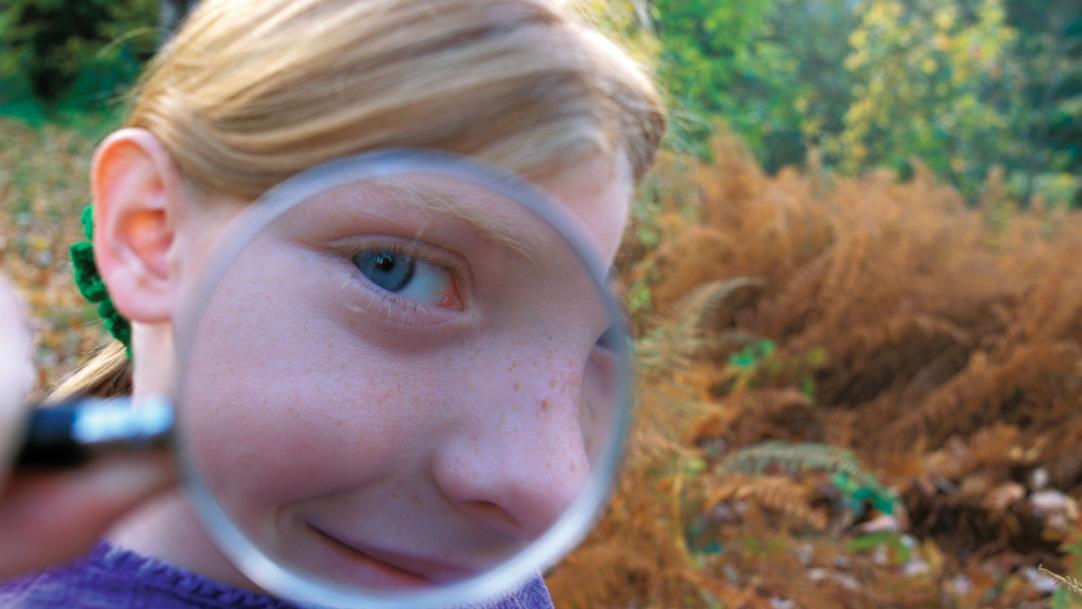 Research, it would seem, is the buzzword of the moment in Scottish classrooms.
Graham Donaldson's 2010 review of teacher education highlighted the need to develop educators' expertise "in using research, enquiry and reflection as part of their daily skill set".
Meanwhile, ministers are keen for teaching to become a master's-level profession.
And ResearchEd, an organisation that is encouraging teachers to exchange ideas with academics and educationalists, held a conference in Scotland for the first time last year.
Now, Glasgow private school Hutchesons' Grammar is blazing a trail by becoming ...