Is a school trip worth the hassle?
School trips can be hugely beneficial, despite the costs involved. Their effectiveness depends on three key elements, researchers say – the venue, the social interactions involved and the pupils' learning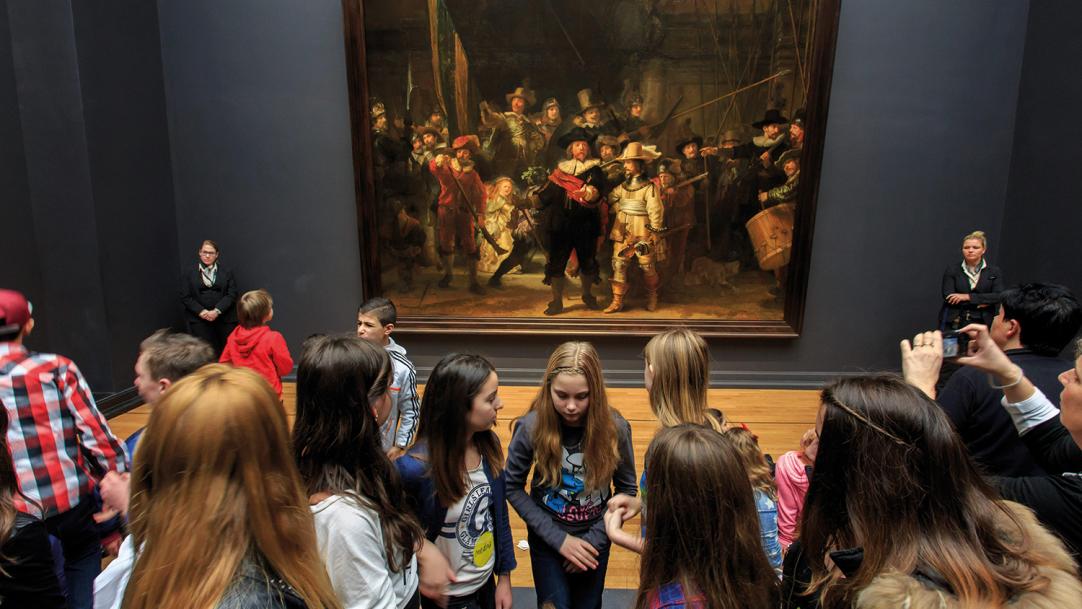 It's the start of the year and you are doing your long-term planning. You think you have it sorted. But then the headteacher asks if you have remembered to include time for the mandatory visits to the Houses of Parliament and Tate Britain. You look at her incredulously: "Seriously?" Your school is 300 miles from London.
But she hands you a bit of paper. "It's mandatory," she says.
You might think that such a situation would be unlikely. But in the Netherlands, this is the reality for teachers. Earlier this year, the nation's new coalition government announced its intention to introduce ...