'Schools don't need cash to close the attainment gap'
Improvement scheme suggests that collaboration can raise the achievements of Scotland's poorest children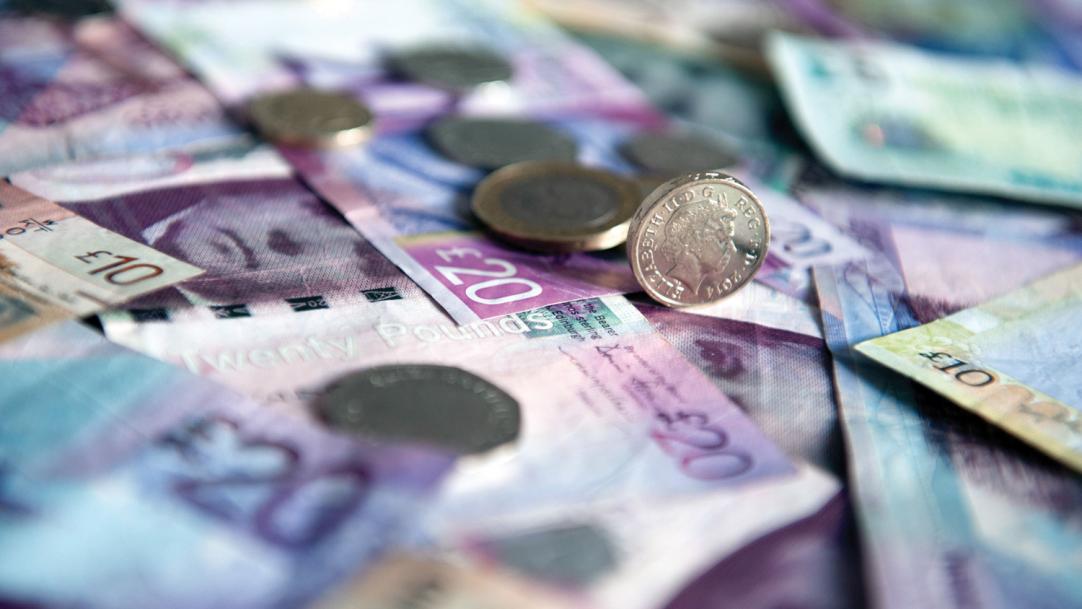 It sounds rather like the promised land – but could there be strategies that would allow schools and local authorities to tackle Scotland's notorious attainment gap without spending an extra penny?
The idea that there could be such miracle cures for one of Scottish education's biggest problems is just one eye-catching message from a project designed to get teachers across the country working more closely with colleagues from other schools.
The final evaluation of the School Improvement Partnership Programme (Sipp) has found that teachers can significantly improve the prospects of children ...