Schools 'must open their doors to engage parents'
Heads urged to follow nursery approach to get families involved in pupils' learning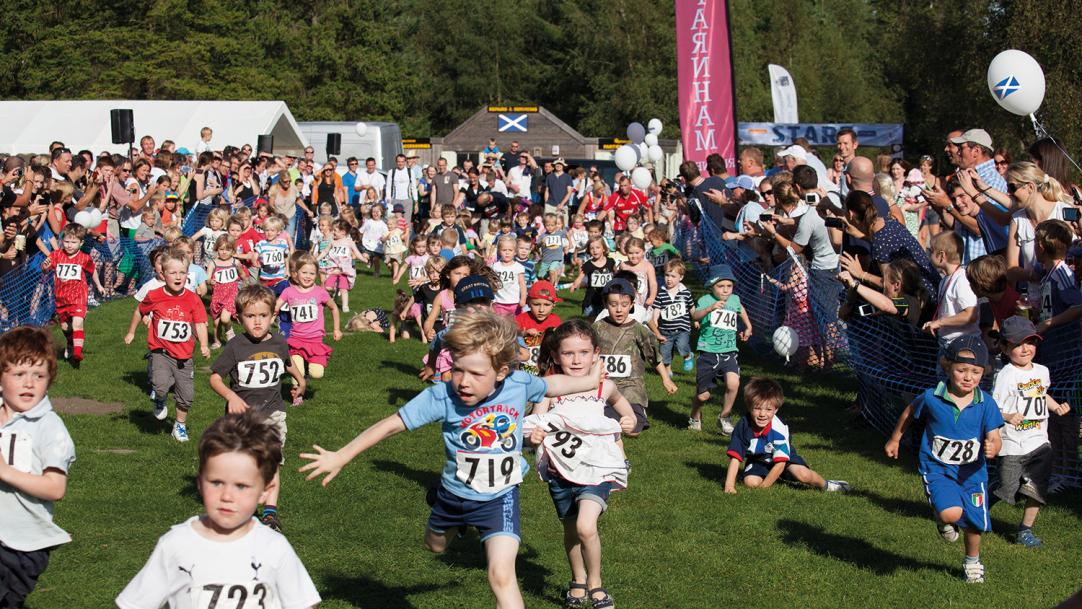 They hold the keys to pupils' educational success – yet many feel remote from school and that they are fumbling in the dark when trying to help children learn.
These are the people most likely to be orbiting pupils in the 75-85 per cent of their waking hours that they are estimated to spend outside school: parents.
Tes Scotland analysis of survey responses from thousands of parents sheds light on some worrying feedback. Despite the rhetoric about "parental engagement" in Scottish education in recent years, many parents struggle to see it in practice – and the picture is possibly worse than ...