Schools at risk of legal action over abuse between pupils
Failure to protect girls from sexual harassment by their peers could have repercussions in court, experts warn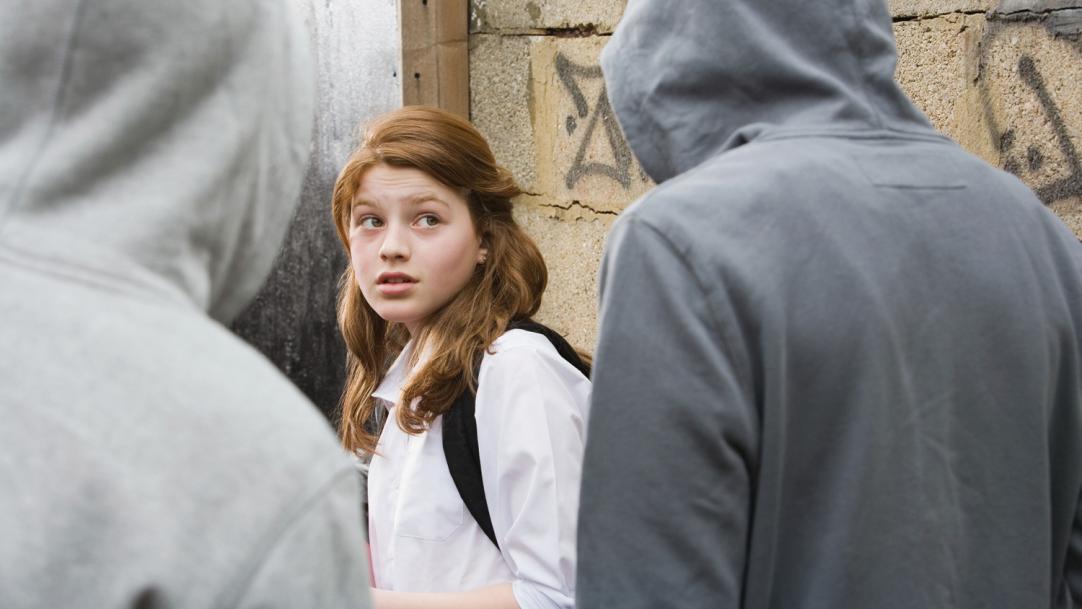 Schools are at risk of legal challenges from pupils who have been sexually harassed on their premises, human rights lawyers have warned. And they say the Department for Education could be taken to judicial review over its duty to protect schoolgirls from abuse by their peers.
Under the Equality Act 2010 and the Human Rights Act 1998, schools have a duty to ensure that they are doing everything possible to keep pupils safe from sexual assault and sexual harassment, according to Sarah Ricca, solicitor with human rights firm Deighton Pierce Glynn.
The acts stipulate that any individual has the ...