Scotland's colleges welcome 'best funding deal in years'
Government's draft budget promises extra cash to tackle financial challenges within the FE sector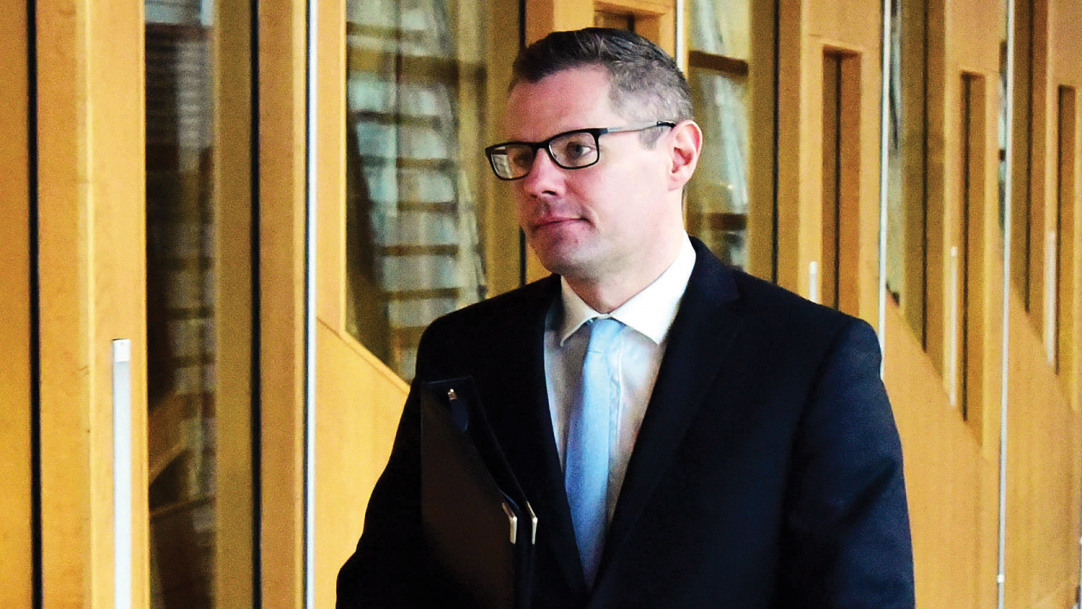 The Scottish further education sector has welcomed a suggested increase in funding that could provide more stability and help to keep colleges sustainable.
Last week, the government's draft budget, revealed by finance secretary Derek Mackay, indicated that colleges would see an increase in funding of almost 3 per cent from £536.6 million in 2016-17 to £551.3 million in 2017-18.
Alongside that, college capital funding would rise, from £27 million this year to £47.4 million next year.
The budget document says that colleges provide a "modern, responsive and valued part of our education and ...