Scots wha hae hip-hop find rhyme and reason in school
Reluctant readers are discovering a passion for words, thanks to one artist with a Caledonian brand of rap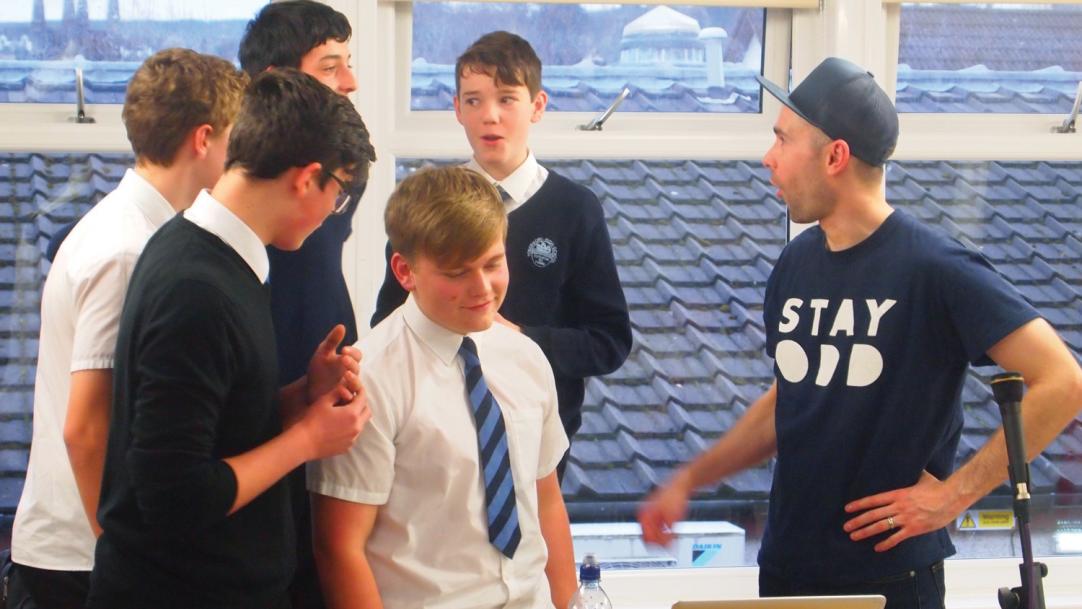 Hip-hop may sound about as Scottish as a piña colada or a tropical rainforest – but a Caledonian form of rap has been helping reluctant readers to find a passion for words.
Dave Hook, frontman of rap group Stanley Odd, has been touring schools around the country to show English teachers how his uniquely Scottish form of the genre can enthuse hard-to-reach pupils.
But Mr Hook, whose stage name is Solareye, stresses that his form of rap is a world away from the boasting and bling of much mainstream rap, instead tapping into the minutiae of young Scots' lives.
'Banter between friends'
"Hip-hop ...