Second-guessing Ofsted? It's as futile as Googling a rash
Speculating over reports from other schools is unhelpful – concentrating on providing a comprehensive curriculum is a safer route to success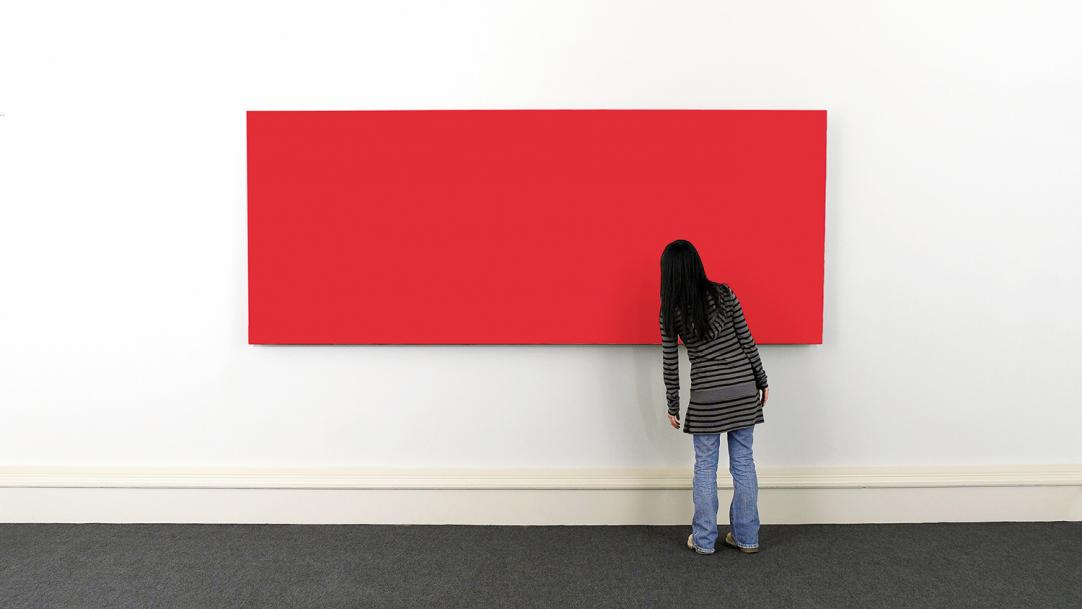 For the past two years, I have been finishing many of my talks with a simple message: "in order to get assessment and tracking right, we need to pretend that Ofsted doesn't exist."
Becoming too preoccupied with what Ofsted might expect is barking up the wrong tree. Concentrate on teaching and learning and all will be well.
But some days we break our own rules. The lure of reading other schools' inspection reports can be irresistible. We make assumptions, listen to rumours and make small changes to the way we do things, just in case.
Sometimes, part of a report will find its way onto social ...