A second summer of chaos looms for primary teachers
As the DfE readies for yet more assessment change, Ofsted urges caution on results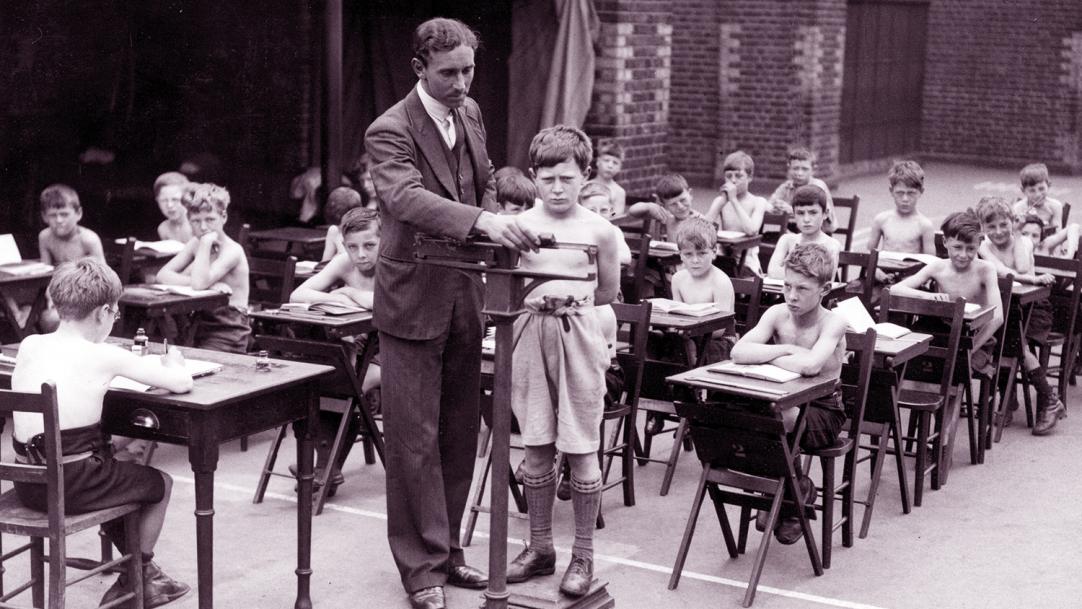 Primary teachers can expect yet more changes in the way that they assess pupils from 2018, with a major new government consultation expected as Tes went to press.
But first, they must get through this year's assessments. And for those fearing a repeat of last summer's chaos, the signs are not good.
One of Ofsted's most senior officials has revealed that the inspectorate is just as reluctant to use this year's writing assessments as it was in 2016. Back then, the watchdog warned its inspectors not to base judgements of schools on the results.
Asked if inspectors would receive the same advice ...