Secondaries 'crippled' as half are oversubscribed
Heads warn of burden as problem is likely to worsen with changing demographics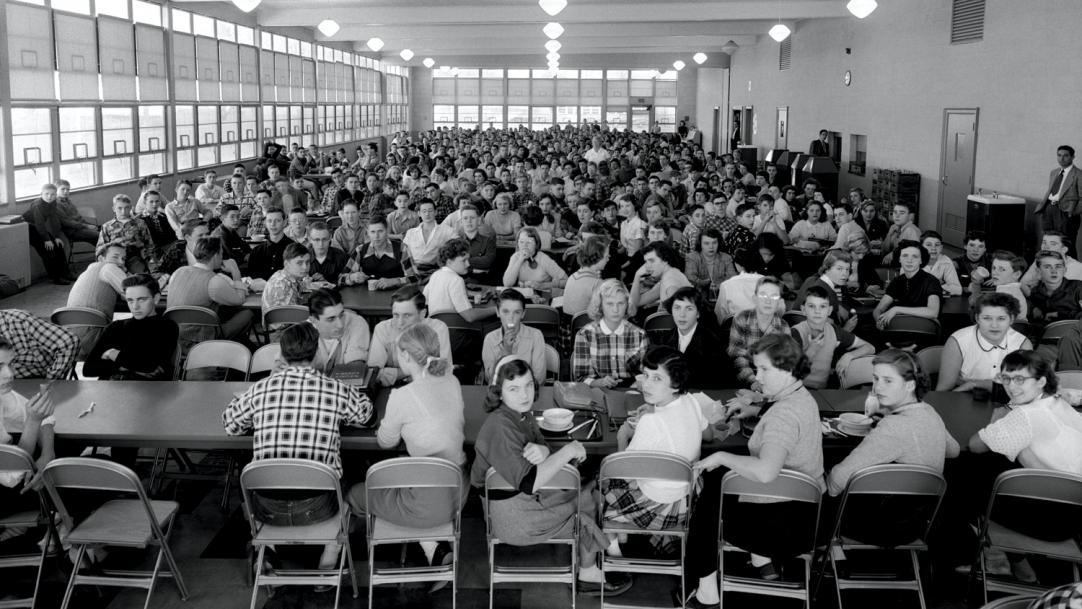 At least half of England's secondaries are now oversubscribed, according to exclusive research seen by TES, causing headteachers to warn of the "crippling" impact of popularity on their schools.
The proportion of secondaries with more applications than pupil places rose to 50 per cent this year for the first time in a generation, figures from the FindASchool website show.
And the rate – which stood at just 43 per cent two years ago – is expected to get worse still, due to the bulge in secondary pupil numbers over the next five years.
Headteachers are already complaining of the "struggle" ...