'Secrecy' of RSC advisory board meetings denounced
Despite government pledge for more openness, regional headteacher boards fail to disclose records of meetings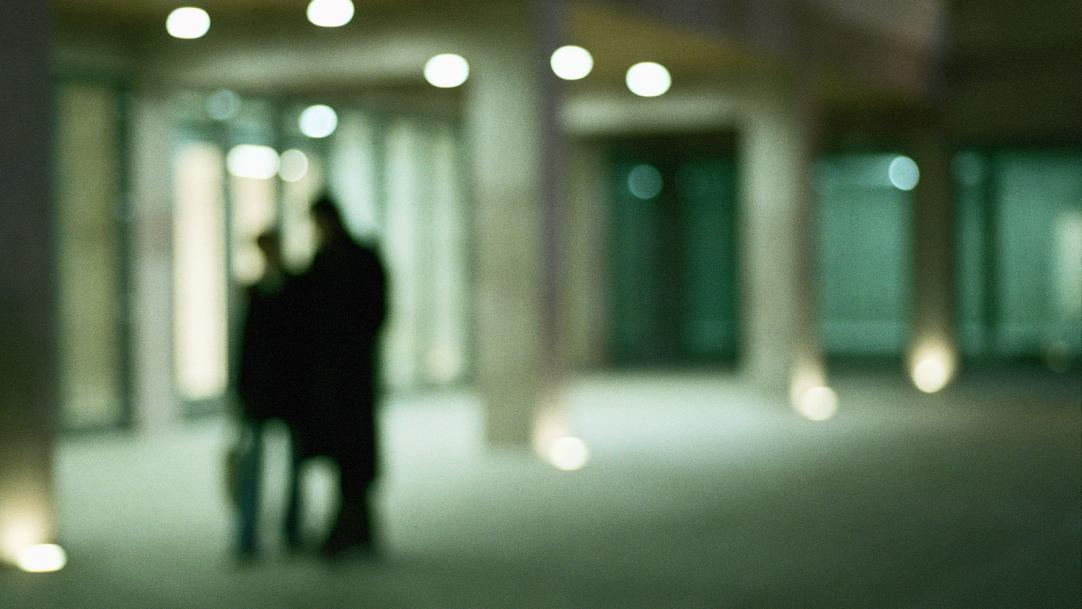 Powerful official committees that help make key decisions about the future of hundreds of schools have not released any record of their activities for more than half a year, TES can reveal.
The news that none of England's regional headteacher boards (HTBs) have published minutes since June, has led critics to condemn the "secrecy" surrounding the government's academies programme.
Conservative chair of the Commons Education Select Committee Neil Carmichael told TES: "There's a paucity of useful information available online about the work of headteacher boards. Failing to publish meeting ...