The secret of great leadership? Putting staff first
It is easy for school leaders to see the speed at which they rattle through their to-do list as a measure of success – but being too focused on tasks, rather than developing your staff, is the opposite of good leadership, warns executive head Helena Marsh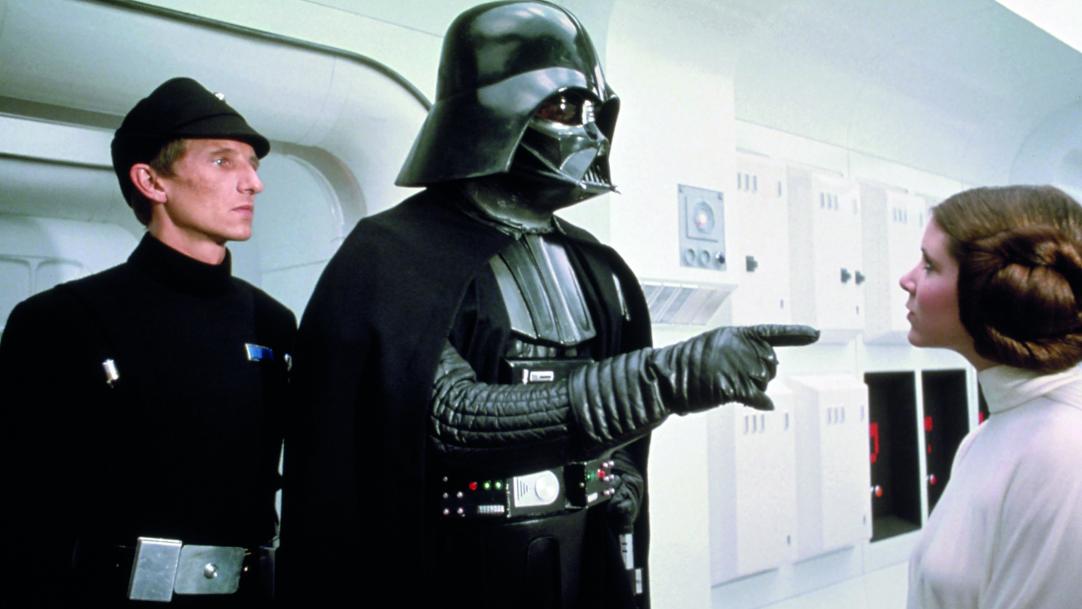 The temptation in school leadership is to focus on reducing your to-do list: so much of how we are judged is based on what we have done, so the efficiency of task-completion becomes the focus of how we see ourselves.
But while this may make you an efficient leader, it is, ultimately, likely to make you a bad one. That's the argument of Rebecca Zucker in a recent Harvard Business Review article headlined "Why highly efficient leaders fail".
The leadership development expert highlights the need for leaders to achieve a balance between being task-focused (getting things done) and people ...