'Segregation isn't caused by our little independent schools sector '
Private schools have suffered a political bashing in recent years – but right now the future is looking brighter, according to the comprehensively educated general secretary of the Independent Schools Council. Julie Robinson talks to Charlotte Santry about shattering 'lazy' stereotypes and making good progress on private-state partnerships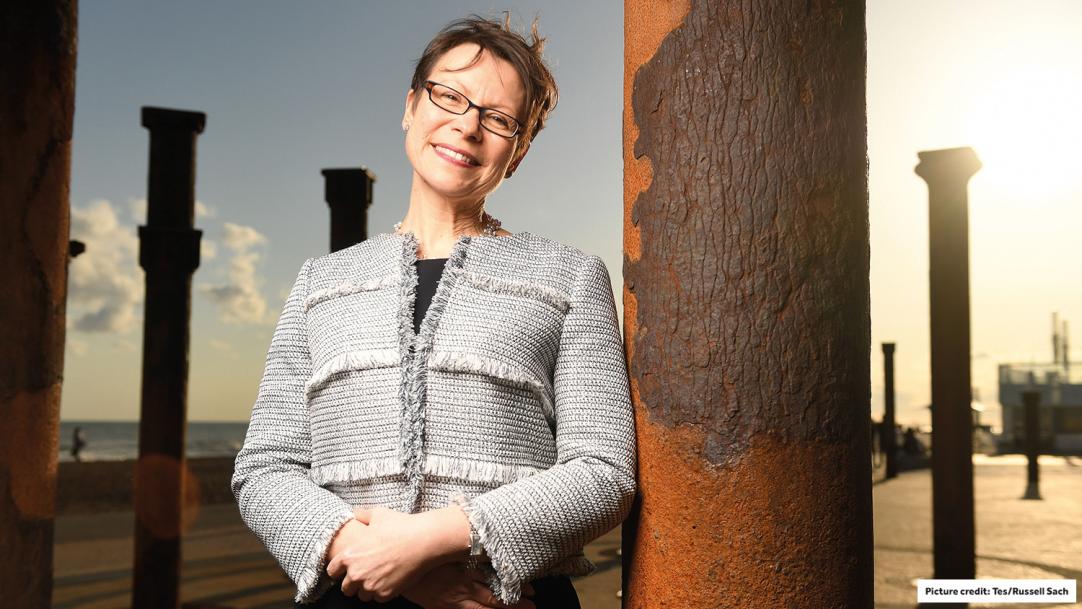 When Julie Robinson visited a preparatory school for the first time, her overriding feeling was one of alarm. "I walked into a room and, firstly, there were only about 20 pupils – and they all stood up," says the comprehensive-educated general secretary of the Independent Schools Council.
"I'd just done quite a tough teacher training experience in a school near Milton Keynes, so the fact that all these children were standing up made me think, 'What's happening? What are they going to do? Are they going to riot?'" She laughs at how absurd this might sound.
Today she is the confident leader of ...