Review meetings for vulnerable children are often frustrating, but we must always strive to find the best possible solutions, writes one primary teacher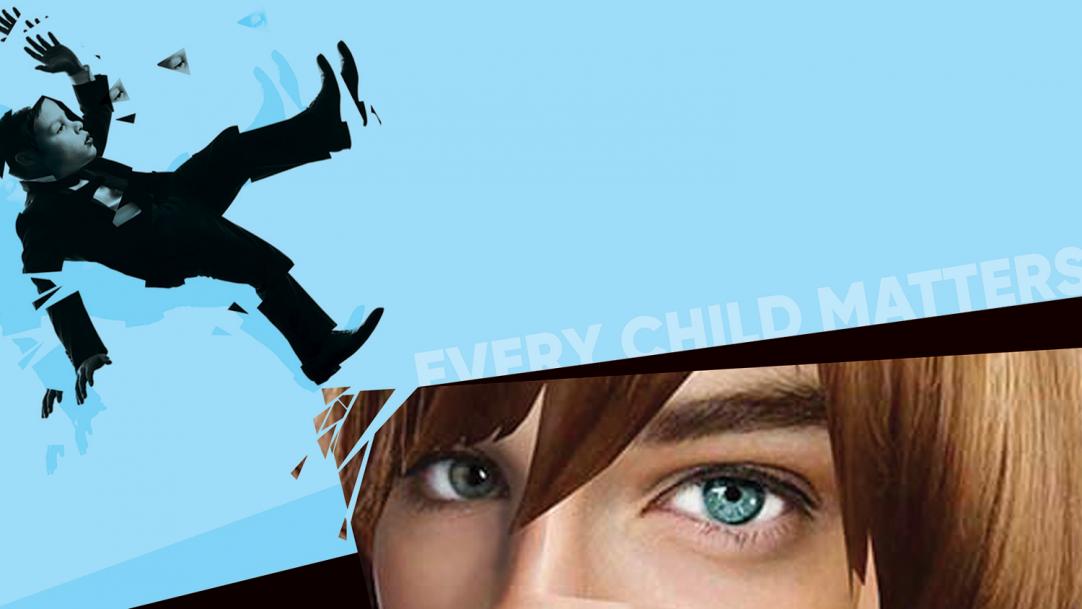 We had been sitting in the review meeting for over 90 minutes, and I had that familiar sinking feeling. Like most teachers, I'm wary of meetings. Time in school is precious and not to be squandered on debate about how to reduce the photocopying bill.
But if some meetings are more important than others, then reviews for children with special educational needs and disabilities (SEND) sit right at the top. So why do I so often come out feeling dissatisfied?
After all, the premise is good: a group of responsible adults come together to check in on how a child is doing and discuss what else can be ...