Separating the sensible studies from the snake oil
It can be difficult to know which education research to trust. Luckily, there are tools out there to help you find what works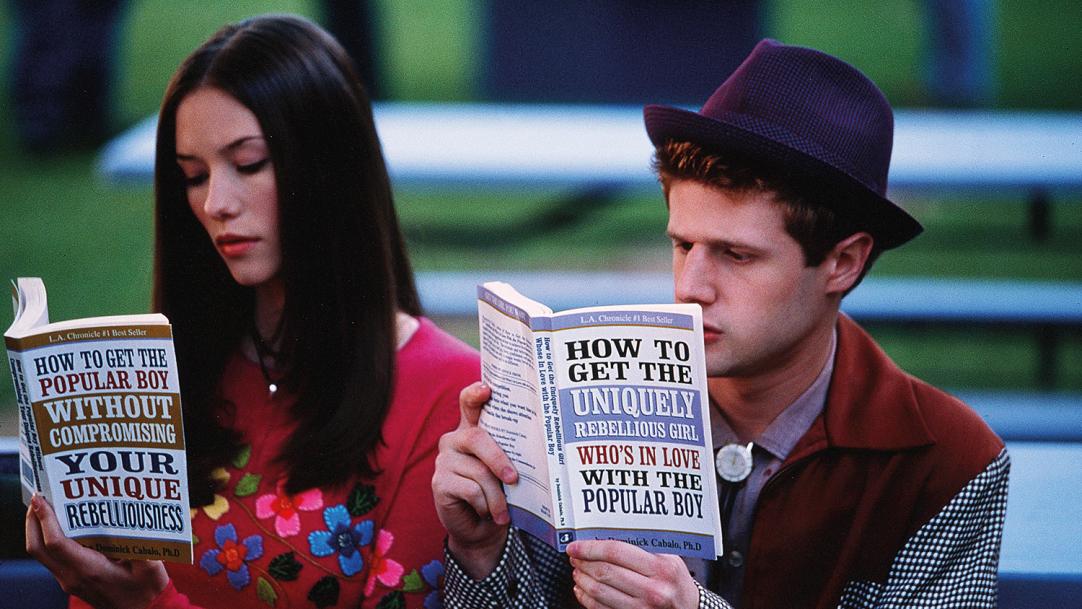 One of the most difficult things about using research to inform practice is that the conclusions we draw from research evolve cumulatively as we encounter new studies. A report might lead us to take one position, only for another to arrive and contradict it.
We are used to flip flops in research findings on topics such as nutrition, factoring in the obvious self-interest of food producers. But the influences behind education research are harder to read. How can busy teachers and leaders navigate confusing cycles of claim and counter-claim?
Systematic and technical reviews of research provide ...