Sex abuse isn't just an issue in someone else's school
All school staff should be aware of the warning signs of sexual exploitation – and they must never fall into the trap of believing that 'it's not happening here'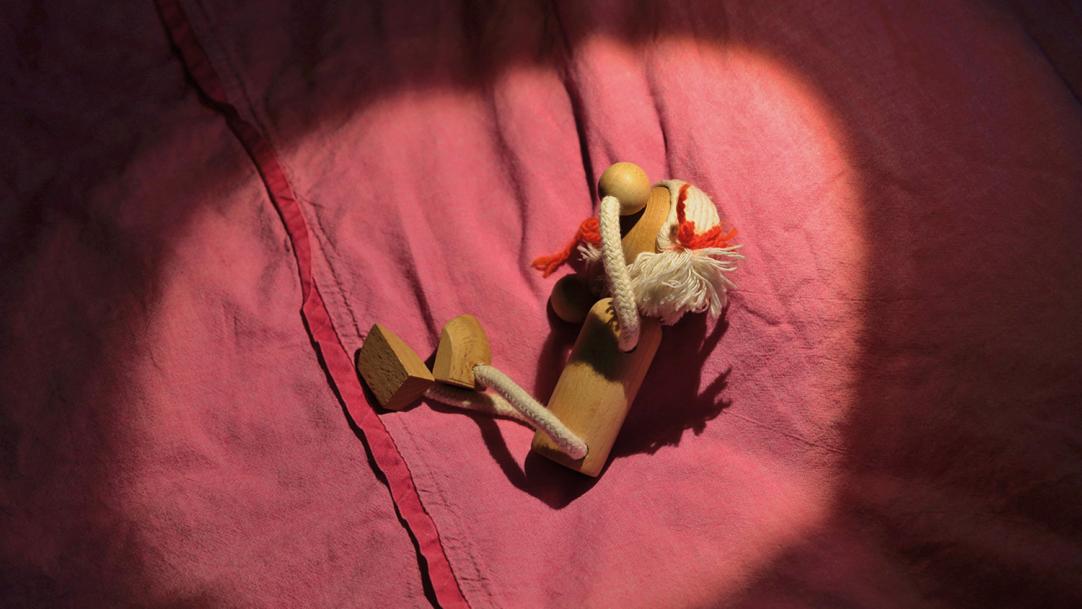 There are children in your schools right now who are being sexually exploited, and even more who are at risk. Don't delude yourself – it happens everywhere and all the time. Children of all ages, genders, ethnicities and socioeconomic backgrounds are targeted.
Of course, some children are more at risk than others. According to a report by the children's commissioner, those who are homeless, have suffered a recent bereavement or loss, are in care, are a young carer or have low self-esteem are more vulnerable than others (see bit.ly/CCabuse).
According to the NHS, girls are six times more ...