Sex education: how do teachers decide what is age-appropriate?
Advice on when the 'right' time is for young people to learn about certain aspects of sex is frustratingly vague – and it is teachers who have been left to fill in the gaps, finds Irena Barker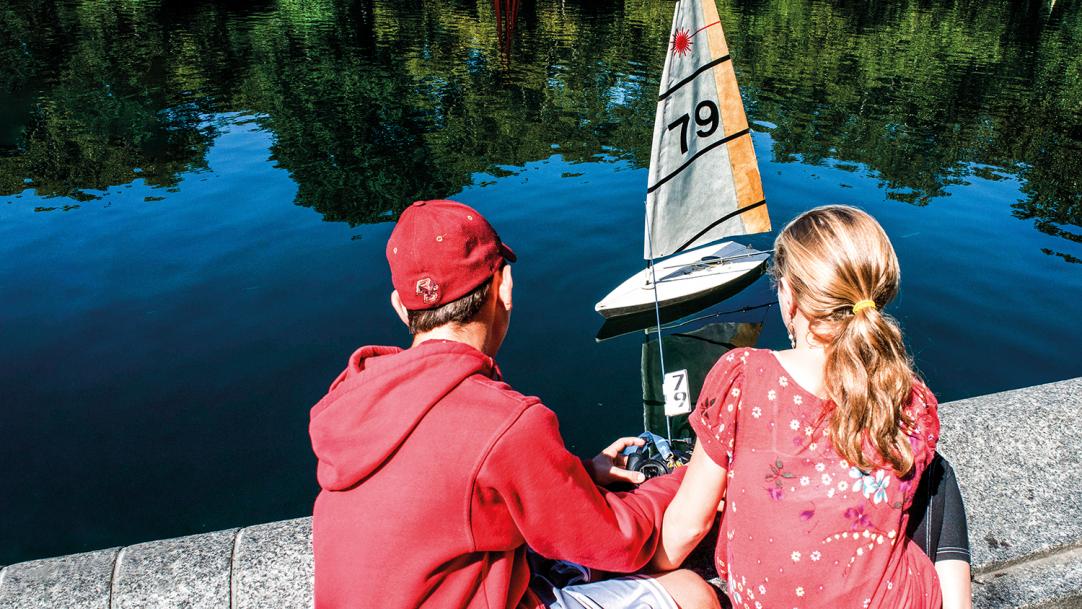 Is it OK to teach a Year 8 student about pornography? How about telling your Year 4 class about periods? Is 15 too late to learn about the negative consequences of unprotected sex? Everyone is likely to have a slightly different answer, different caveats and different specifications for each of these questions. Emotions, life experience, education, ideology and religion can all have a profound effect on how we feel about what pupils need to know and at what age.
That is why the government's statutory curriculum for primary relationships education and secondary relationships and sex ...