Sheep and goats clash in a land of hope and Tory
Conservative gathering highlights rift on selection, but also raises possibility of ending the recruitment crisis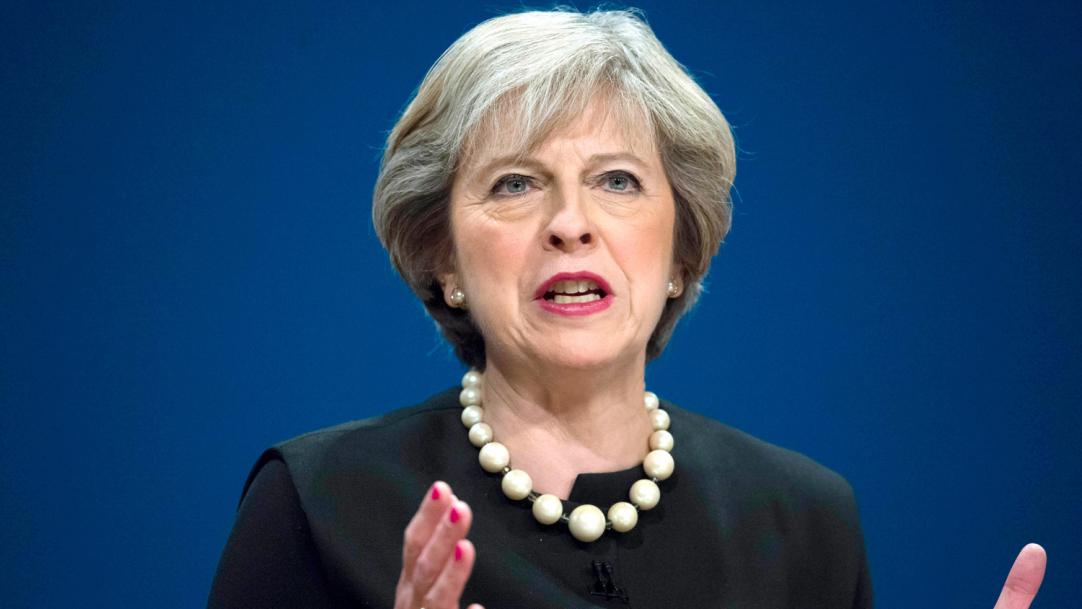 The Conservative Party congregated in Birmingham this week with the shadow (or perhaps, to some delegates, the bright sunbeam) of grammar schools looming large over the conference arena.
So often a sideshow at the Tories' annual conference, education – alongside Brexit – was the talk of the town this year, thanks to Prime Minister Theresa May's recent pronouncements on the policy.
But while the opening of new grammar schools dominated much of the discussion about schools and education, the Conservatives' get-together showed that the rank and file do occasionally have other concerns.
Divide ...