The 'shocking' case that highlights the level of sexual harassment in schools
Incident where pupils took photos up a teacher's skirt shows rise of inappropriate behaviour, unions say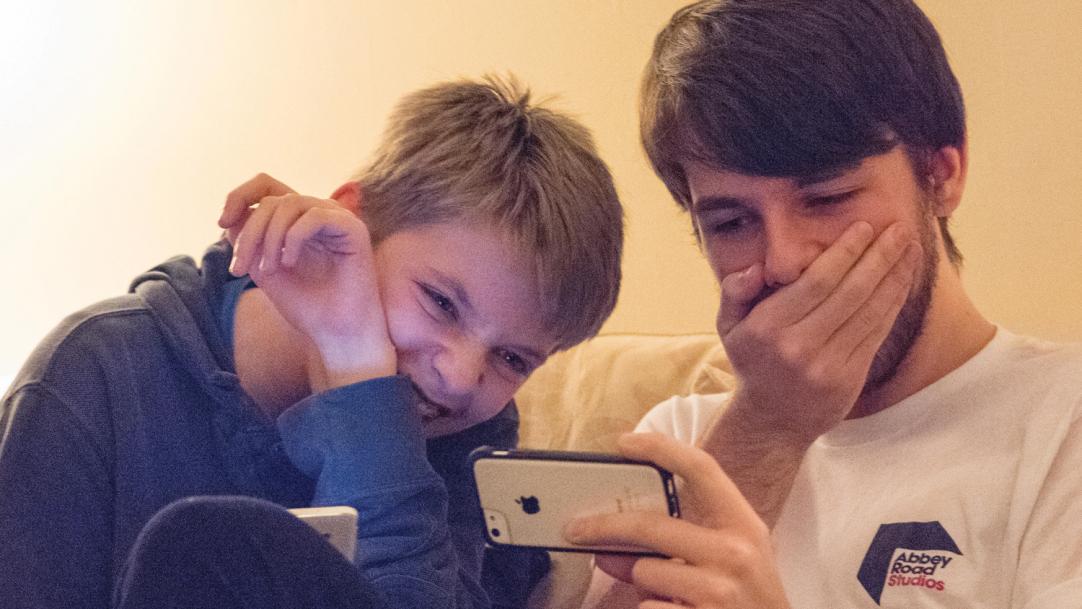 Female teachers are being subjected to a rising tide of sexual harassment in the classroom, union leaders warned this week, as details of a shocking episode emerged.
A young design and technology teacher has used the TES community forums to reveal how male students used their mobiles to take "upskirt" photos of her during a lesson.
The 23-year-old – who said she felt "violated" and "threatened" – was concerned that the images would be shared across social media (see box, below).
Mary Bousted, general secretary of the ATL teaching union, said: "This is a very shocking case. It couldn't be ...