Should you stay or should you Pokémon Go this term?
Research suggests the augmented-reality game could support outdoor learning – if you avoid the pitfalls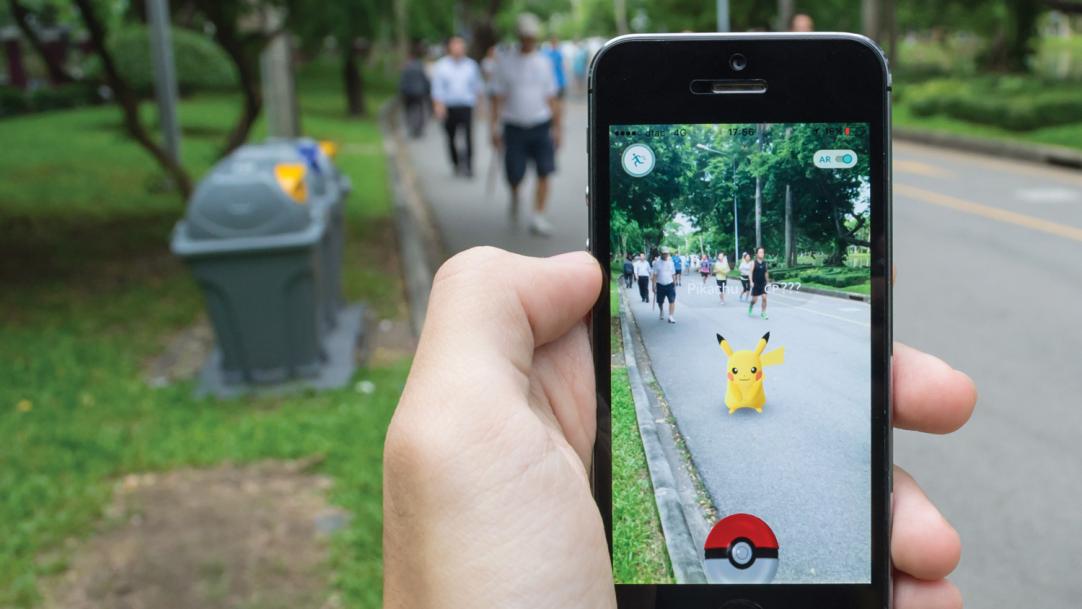 They can look like rats, snakes, dragons, dinosaurs and even swords, and since schools broke up for the summer holidays, people of all ages have become obsessed with "trying to catch
'em all".
But can the
Despite stories about grown men injuring themselves as they go in frantic search of a Charizard, one education technology expert is inclined to think that the game has potential in the classroom.
Glasgow-based William Jenkins (who blogs here) has helped to produce a report published this week spelling out the potential benefits and pitfalls of the game as an educational tool.
From 'I love ...