Sir David warns against selection within MATs
Commissioner says plans may limit parental choice and hold back bright pupils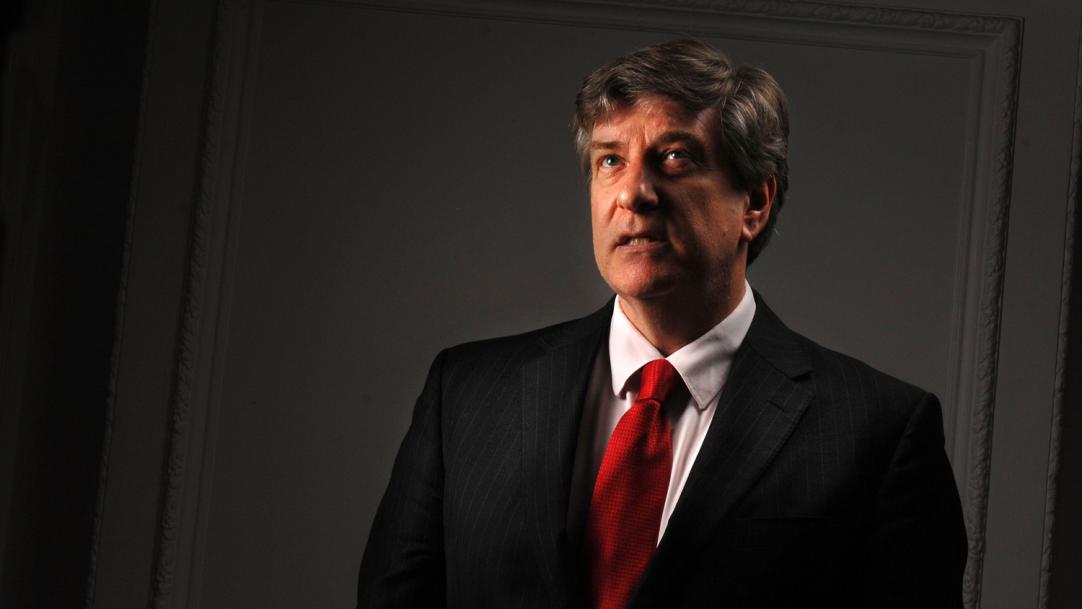 A key plank of ministers' plans to expand academic selection could limit parental choice and "get in the way" of helping bright pupils, the government's own national schools commissioner has warned.
Sir David Carter is concerned about the grammar school Green Paper proposal to "encourage multi-academy trusts to select within their trust" and "establish a single centre in which to educate their most able pupils".
The Department for Education commissioner, who oversees the academy system, used a TES interview to warn that there were two "challenges" for introducing academic selection within ...