Six primary assessment fixes
With government consulations now underway, speaking up about these suggested changes could help transform assessment for the better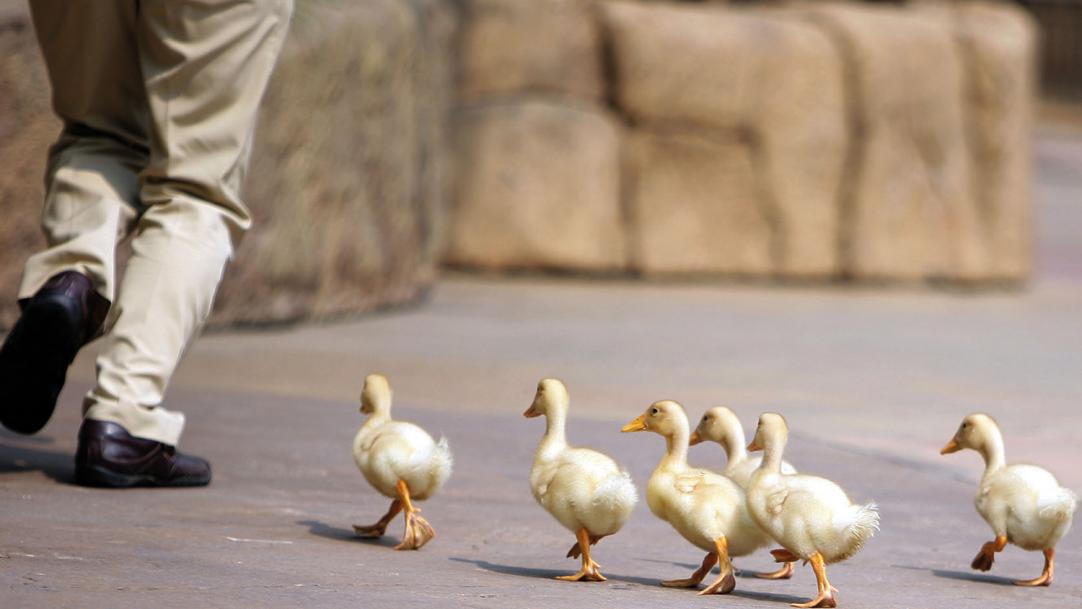 In March, the Department for Education launched two separate consultations on primary assessment (see bit.ly/PrimaryConsult17 and bit.ly/RochfordConsult). We have until 22 June to have our say. For what it's worth, here are six things I'd call for:
A baseline test to be taken early in Reception year
This is a no-brainer for me. Officially, progress is only measured from the end of Year 2 to the end Year 6, which presents an odd and incomplete picture that has resulted in the EYFS to key stage 1 travesty in current RAISE reports and dashboards. If we must have a progress measure, then surely ...