Sixth-form colleges reach for the stars
Hereford Sixth Form College has made history by becoming the first college to convert to academy status. But how many will follow its shining example?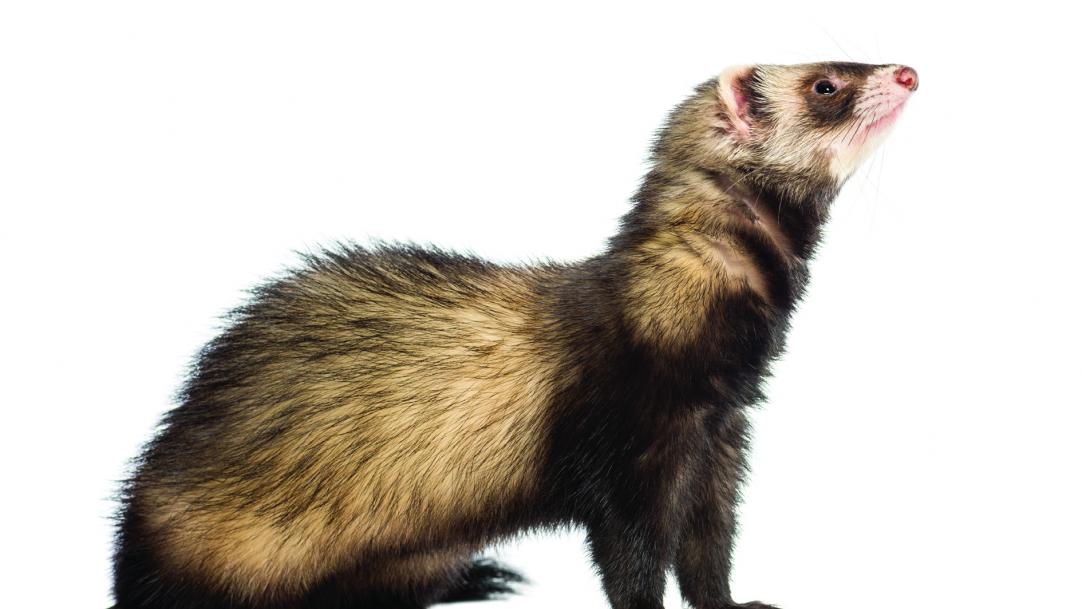 Congratulations to Hereford Sixth Form College. Last week it became the first college to successfully convert to academy status.
It's fair to say that Hereford is one of the stars of the sixthform college sector. To recap: it has been graded "outstanding" by Ofsted. Its financial health is rated as "outstanding" by the Education Funding Agency. And it was named sixth-form college of the year at the TES FE Awards 2016. Not a bad legacy for principal Jonathan Godfrey, who retires this summer.
And where Hereford has intrepidly ventured, more will follow. The Sixth-Form Colleges Association tells ...