'Smile to help the youngest widen their vocabulary'
Expressing emotion and using emotive words boosts development, study finds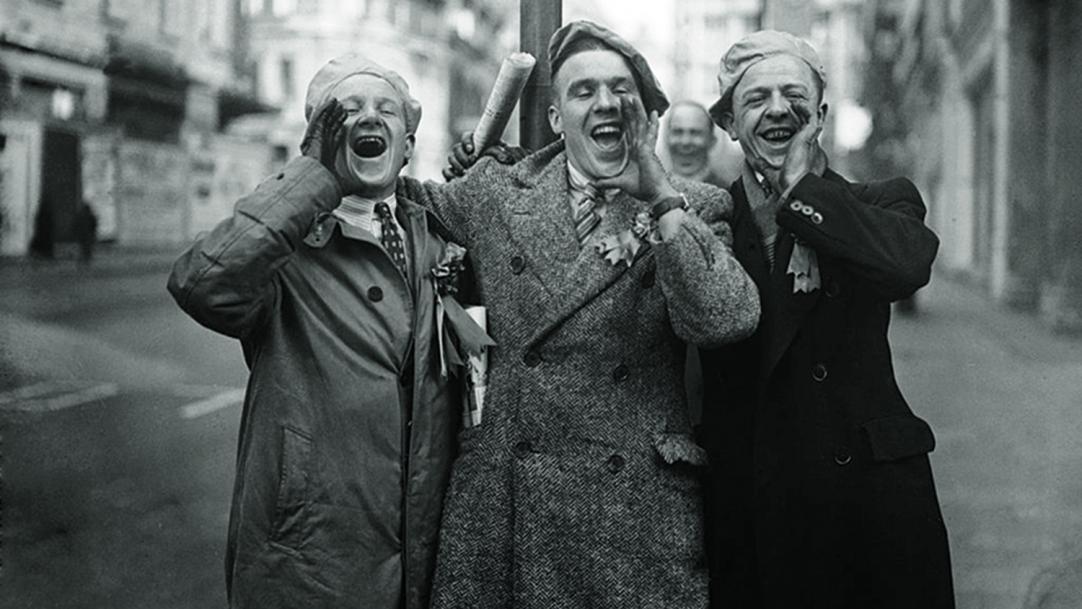 Teachers who act more like parents by using emotive words could boost children's grasp of complex vocabulary, research suggests.
Researchers claim that schools could also help pupils to gain a rapid mastery of abstract words in the first few years of primary by smiling a lot and talking about events that make children feel happy, such as birthdays.
Understanding words such as "cup", "ball" or "dad" is relatively easy for children, academics say, because these are things they can see, touch and manipulate. Before the age of 4, such "concrete" words make up the vast majority of a child's ...