On social media, everybody can hear students' exam screams
Young people are going online in their thousands to complain about test content. Are they just letting off steam, or do their tweets highlight a real problem?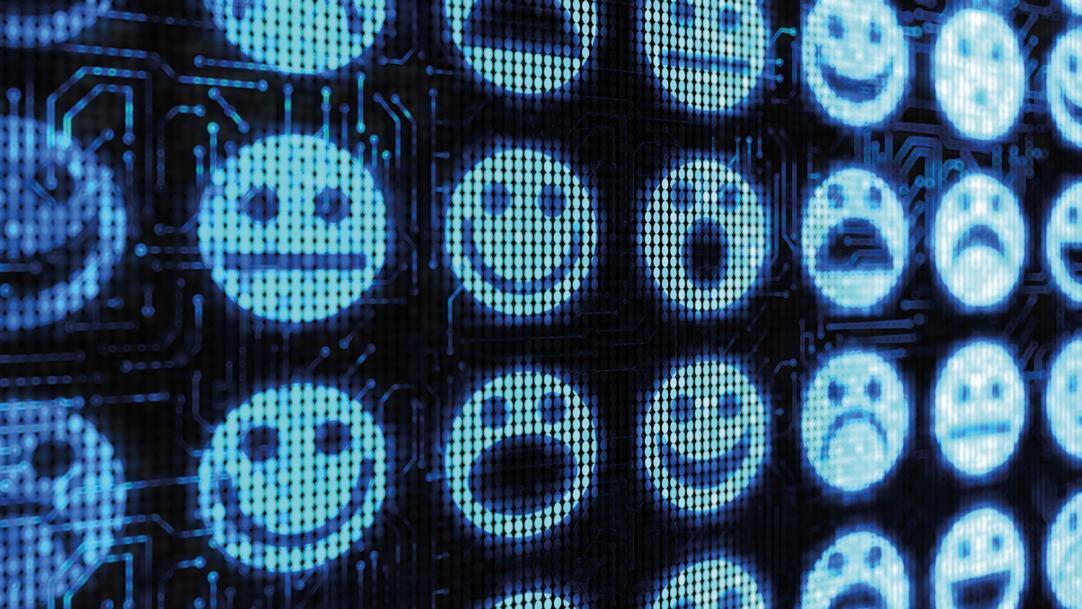 Teenagers across the country have been replacing their "crying" and "weary" emojis on social media with "party poppers" this week as the GCSE and A-level exams finally came to a close.
The exam season can be a stressful time for all those involved – and if the Twittersphere is anything to go by, the blood pressure levels of pupils, teachers and parents have risen over the past six weeks.
The first exams in the new tougher GCSEs in maths and English this year – as well as 13 new linear A-levels – have placed a "guinea pig" cohort of pupils under even more pressure than usual.
And a series of ...