Social media fears lead to 'predictable' exam papers
Concerns about online 'backlash' are preventing exam boards from setting difficult questions for students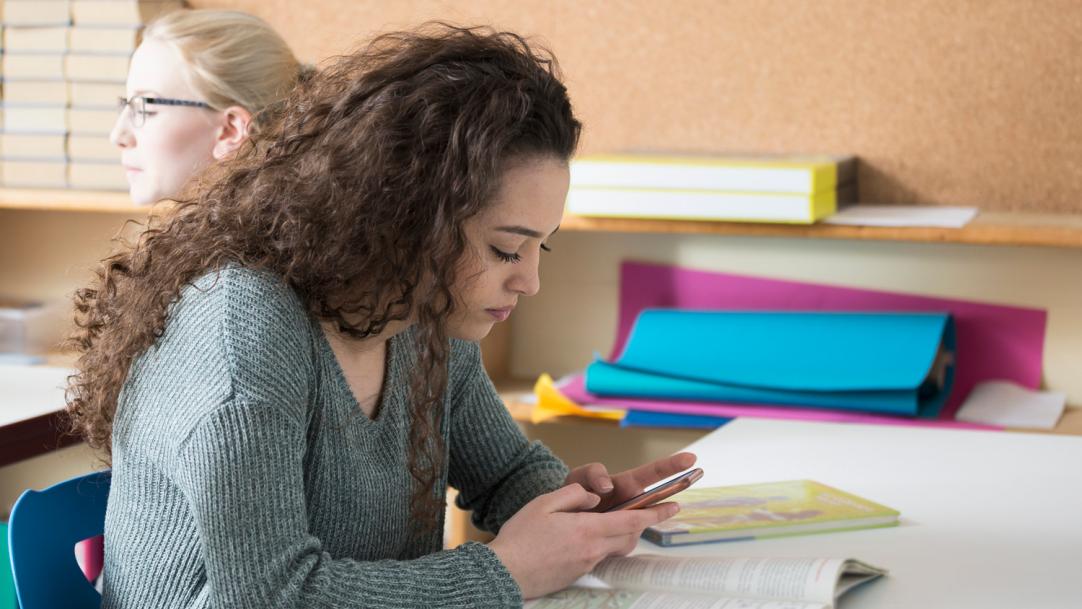 Fear of a social media backlash is preventing exam boards from setting harder questions and leading to papers that are too easy and predictable, a prominent assessment expert has claimed.
Robert Coe, from Durham University, believes that there is currently too much emphasis on "accessibility" in exams and not enough on "high expectations" and "challenge".
"Too much low-level thinking, what I am calling 'predictable regurgitation', is rewarded in exams, and that's such a dysfunctional and distorting thing to be contending with," the academic, who advises exams regulator Ofqual on standards ...