Spies, lies and the lure of a life-or-death assignment
As teachers, we know we should always be truthful with our students – but sometimes a little fib doesn't hurt to lift motivation levels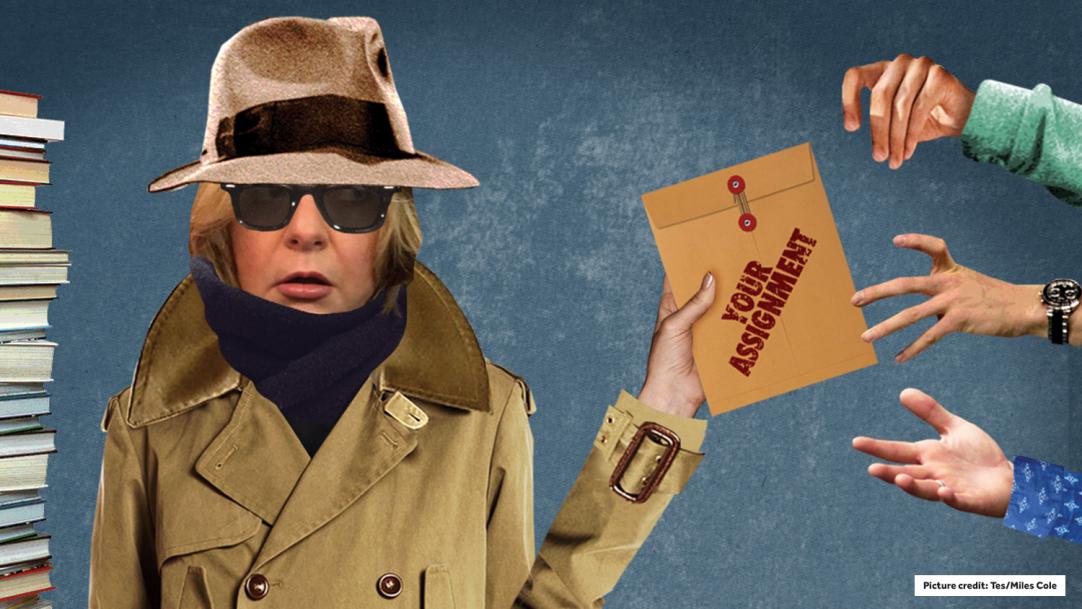 Is it OK to lie to your students? It depends…
As fake news seemingly seeps in through every screen and we question our sources more thoroughly than ever before, I've wondered about the potential for teachers to make stuff up and deliver it as fact.
It would be unthinkable to abuse our teacher-power, but, let's be honest, it'd also be a right laugh. I've daydreamed about popping an invented punctuation mark to signify sarcasm into my Spag teaching spec, but never actually done it. Because that would be wrong.
That said, I've been flogging a semi-porky as a part of my functional skills English ...