Splitting up is hard to do
Given secondary schools' stretched budgets and the recruitment crisis, more and more classes are being split between two teachers. No one likes this arrangement, says Grainne Hallahan, but there are ways of making it as pain-free as possible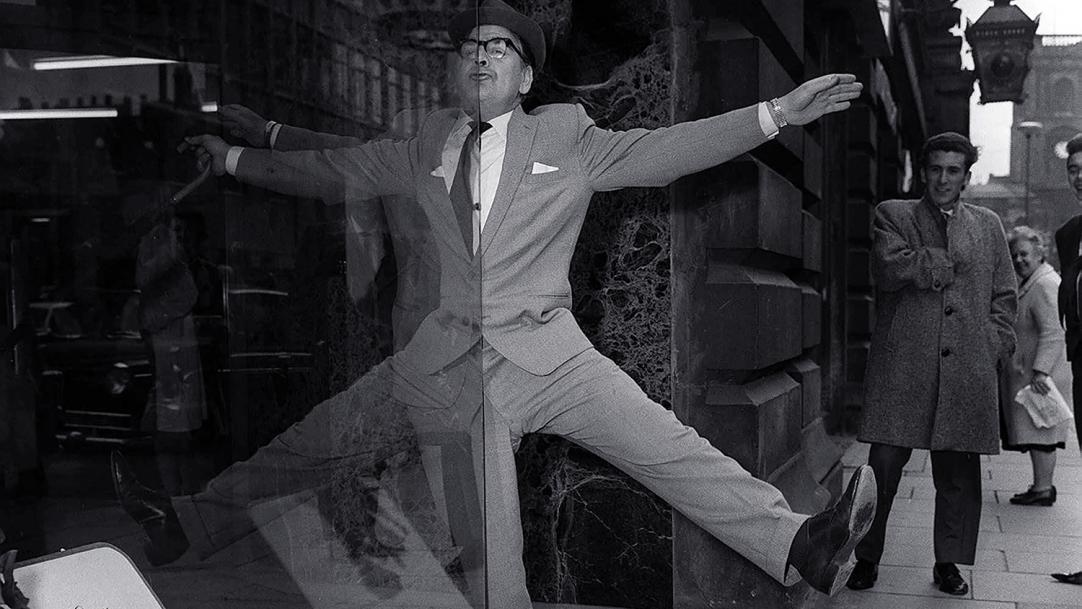 Some things are great when you split them: bills … bananas … atoms.
Some things are better off whole: dessert … hairs … 9Y3.
Ah yes, 9Y3. That tricky class with an interesting mix of behaviour and attainment.
"It takes a while to get to know them," their last teacher tells you. "Once you crack them, they'll be fine. You just need to suss them out."
But suss them out you can't, because you see them only two out of four lessons in week one, and then just once in week two.
The rest of the time, they're being seen by your colleague. A non-specialist drafted in because of staff shortages.
Beca ...