SQA results day 2018: Let's doff our caps to education's unsung heroes
For all its problems, the country's exams and qualifications system is preferable to those of many other countries – and people's efforts should be recognised, writes Henry Hepburn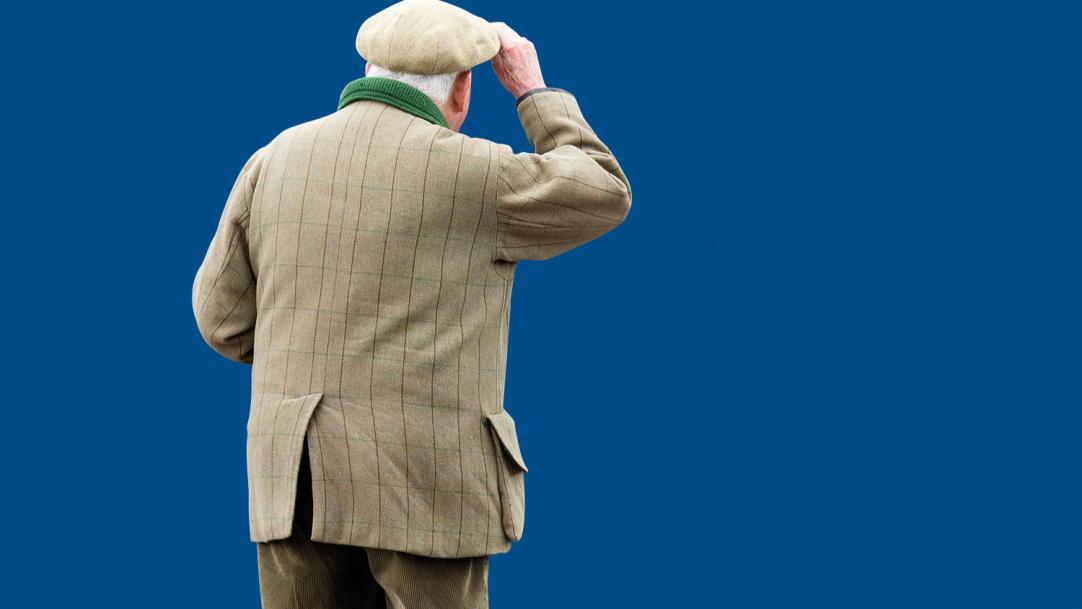 More than 760,000 exams sat. Nearly 59,000 candidates awaiting their results on Tuesday, aka SQA results day 2018. Some 6,500 markers who have pored over papers in the past few months.
Processing the Scottish Qualifications Authority (SQA) exams is a huge annual undertaking. And, from time to time, there are problems: online uproar about a test deemed too hard or mistakes made in the design and writing of a paper, for example. However, given the scale of the process, the number of such problems that have arisen in recent years is small.
The dramas made out of slightly misjudged exam papers or occasional typos in questions, of course, pale against the exams debacle of 2000, when reform of the system led to many thousands of late or incorrect results. Yet, that is a distant, bygone era to this generation of students; many children born that year will be starting university this autumn, and none has ever been through anything remotely close to a repeat of what happened in 2000.
The people who sift through (virtual) piles of exam scripts and make sure everything is in order really are among the unsung heroes of education. It can be an unremitting and exhausting task, knowing that one misstep could affect someone's future. And all those who dedicate 100 per cent effort to this process deserve a huge thank you.
Guarding against complacency
Of course, while we doff our caps to the thousands – largely teachers – who strive tirelessly to ensure the exam-marking system chugs along effectively, we should guard against complacency and not lose sight of concerns that teachers raise about qualifications. For example, many are frustrated that the conundrum of National 4 – the exam-less qualification that has been accused of lacking credibility – has remained unresolved for so long. Others have complained about how much they are paid for marking scripts, or that the appeals process favours pupils from independent schools.
And earlier this year, it emerged that cases of malpractice by teachers in Scottish qualifications had nearly trebled in a year, to 51, with 34 allegedly involving teachers giving pupils "more support than the specific qualification assessment arrangements allowed" (see bit.ly/QualsMalpractice).
That followed comments in 2017 from the president of the Scottish Secondary Teachers' Association about the pressure teachers were feeling to get students through exams ("Exam pressure is leading to 'some dodgy practices'", Tes Scotland, 30 June 2017).
The SQA, whether fairly or not, often remains the focus of secondary teachers' ire. By chance, I got speaking to an art and design teacher at the weekend, who said the SQA was still the prime cause of teachers' headaches. He talked of constantly shifting goalposts, of things never settling long enough to get your head around them. He said the removal of unit assessments had failed to achieve the desired effect of reducing teachers' workload, and that the longer exams that resulted in most subjects – plus new exams in subjects that never previously had them – seemed to go against the spirit of Curriculum for Excellence.
Of course, the removal of unit assessments was called for by education unions, and announced by education secretary John Swinney shortly after he took up the post in 2016. But it is the SQA that has had to put the policy into practice – and taken much of the criticism around it.
The overarching point, however, remains: for all the problems it undoubtedly has, Scotland's exams and qualifications system is relatively stable and preferable to those that exist in many other countries. In highlighting the flaws, we should not lose sight of the countless hours of effort and dedication that go into ensuring students will get the results they deserve on Tuesday.
Henry Hepburn is the Tes Scotland news editor. He tweets @Henry_Hepburn