SSLN departs, but the issues its results raise still remain
Ahead of its scrapping later this year, the sample skills survey shows a fall in reading and writing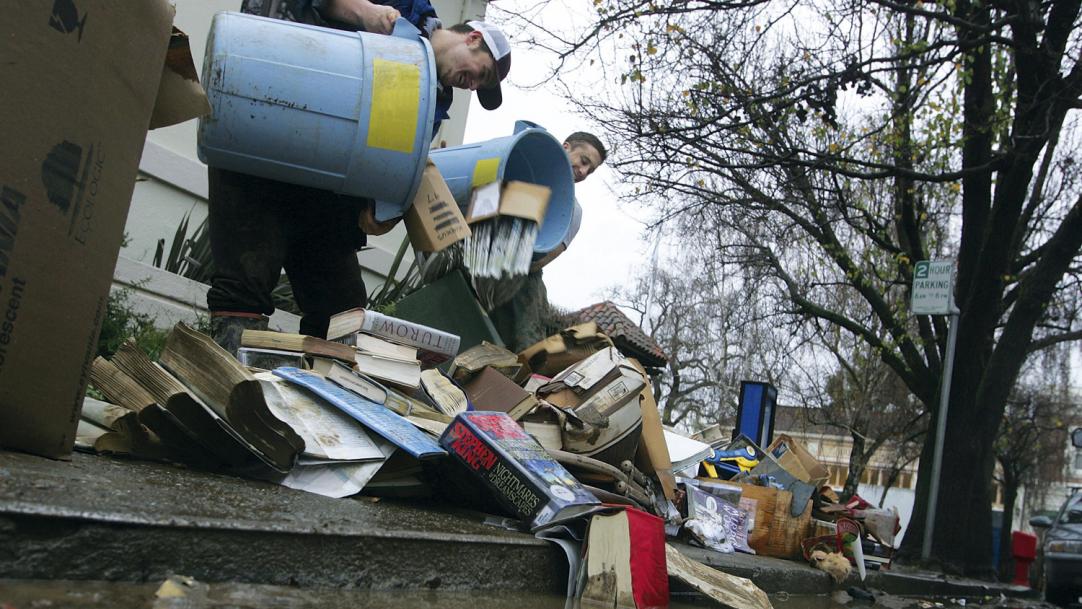 "If you can't say it, you can't read it," says Lorna Stewart, the headteacher of Craigroyston Primary in Edinburgh.
Last year, assessments uncovered that half of the P1 children joining the school had oral language skills more typically observed in children aged between 3 and 4.
"They were roughly two years behind where they should have been," says Stewart, whose pupils come mainly from Muirhouse, one of the most deprived areas in Scotland.
Now, using money from the Scottish government aimed at improving the attainment of disadvantaged pupils, the school is investing in a speech and language ...