Stabbing investigator offers stark warning to schools
Investigator says no school is immune to pupils carrying weapons and urges 21 steps to cut risk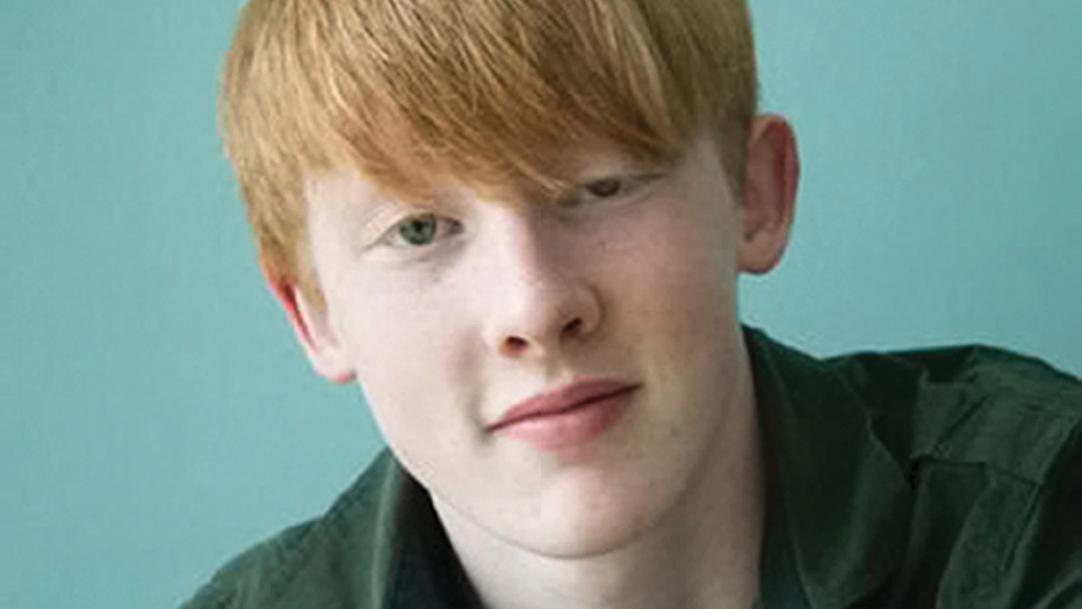 The fight between Bailey Gwynne and the schoolboy who stabbed him to death was "a fairly classic tussle you might see between boys in any school", the man charged with investigating the incident has told TESS.
However, one life was lost and a 16-year-old was jailed for nine years because of a knife bought for £40 on Amazon.
And now, Andrew Lowe, whose report into the tragic incident was published last week, has issued a stark warning to schools: whatever your intake, however middle class your area, such an incident could happen among your pupils, too.
"This tragedy has revealed these ...