'Stars are aligned' between colleges and business skills
Colleges must seize the chance to shape the nation's economy, leaders urge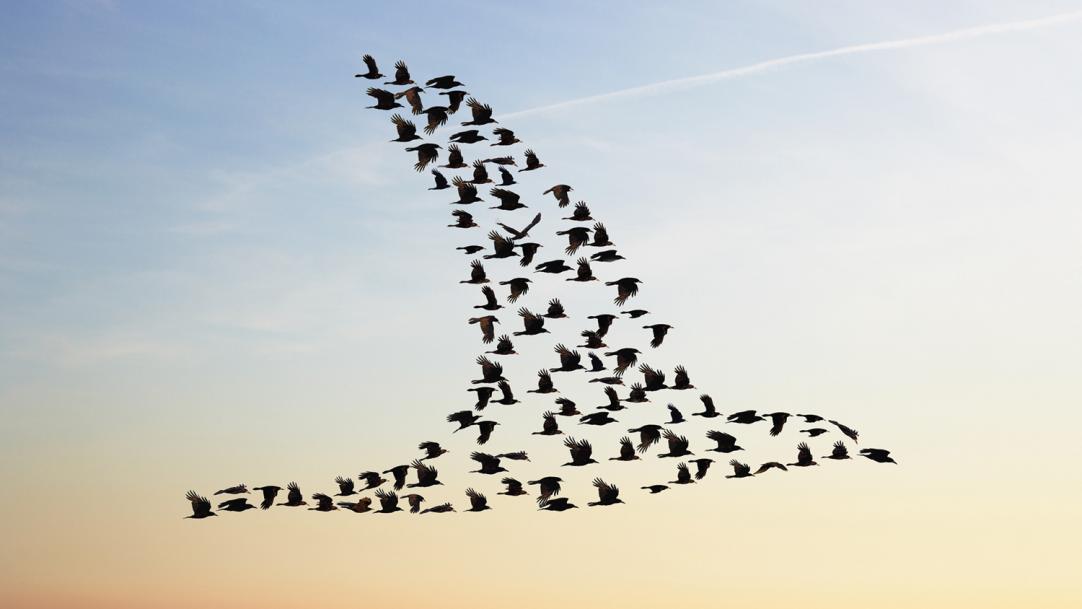 Colleges must "grasp the opportunity" to make Scottish businesses more innovative by collaborating more with industry, a Scottish principal has stressed.
West College Scotland principal Audrey Cumberford said that colleges were the "missing link" in ensuring businesses were as effective as they could be.
Speaking at a Colleges Scotland event, she said: "As a country, we invest significant sums in research and development, which is important. However, if we don't have the other bit of the picture, which is the skills, alongside that, we are not maximising our potential."
There seemed to be a ...