Sticking to the script leaves me scratching my head
While its proponents claim cursive script improves learners' handwriting, it can put up a baffling language barrier for parents trying to help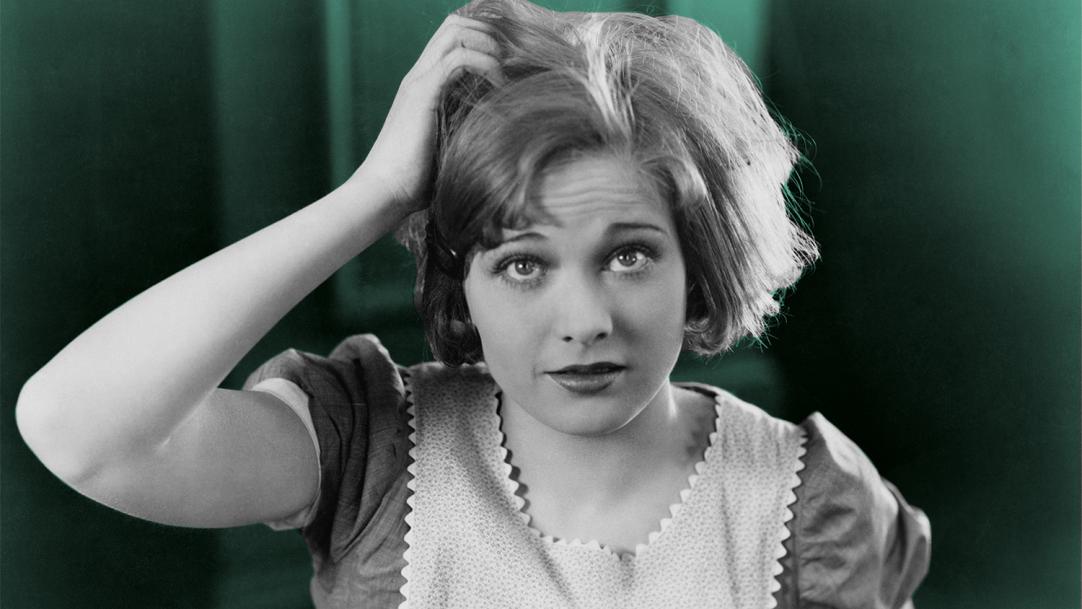 Just a few weeks ago, a bill was passed in the US state of Indiana declaring that all students in public schools must be taught to use cursive script. At almost exactly the same time, I finally felt defeated by cursive writing.
I have three children, a degree in maths, a postgraduate teaching qualification and am halfway through a theology degree. However, I can't help my seven-year-old with his homework – it's like a foreign language in a non-Roman alphabet.
Cursive script was installed as a whole-school policy around four years ago. I attended an information evening where the school called ...