The rewards of teaching people with learning difficulties and disabilities are in no way linked to celestial attributes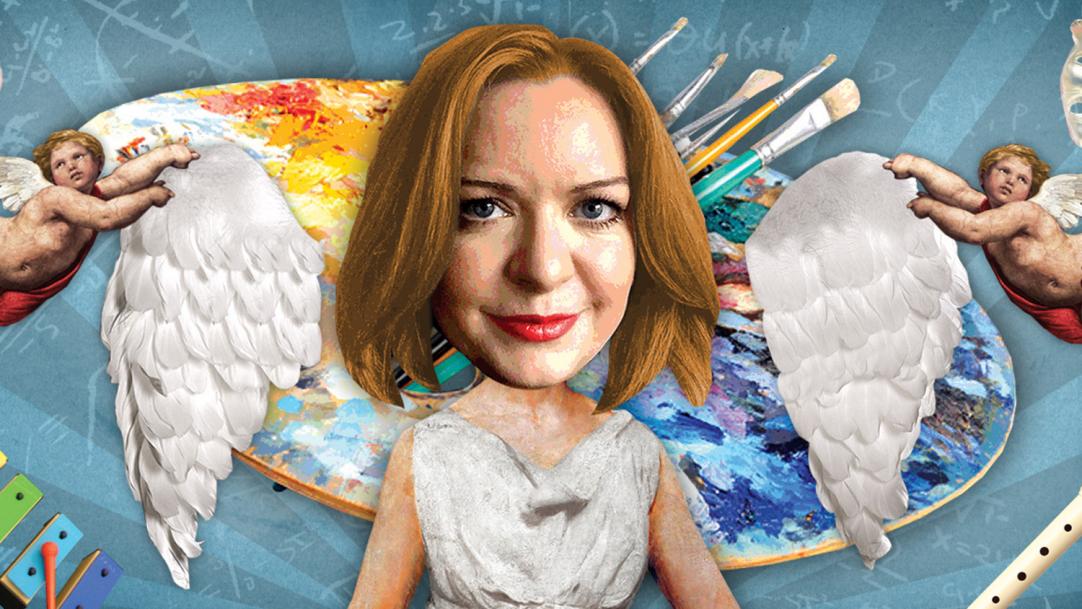 I've got another job. I'm adding to my patchwork week (sorry, I mean "portfolio career"). This new role is in community learning and I'll be teaching art, drama and music to adults with learning difficulties and disabilities. I can't bloomin' wait.
I've worked part-time in the community before, in alternative provision for 14- to 16-year-old boys. It was dangerous, depressing and stressful. Although there was an occasional breakthrough, the place functioned more as a not-so-merry-go-round for young offenders' institutions. Most students were from dysfunctional backgrounds, and many were part ...