The stress driving a quarter of teachers to take medication
Unions blame the 'pernicious' effect of workload and testing as survey reveals serious health concerns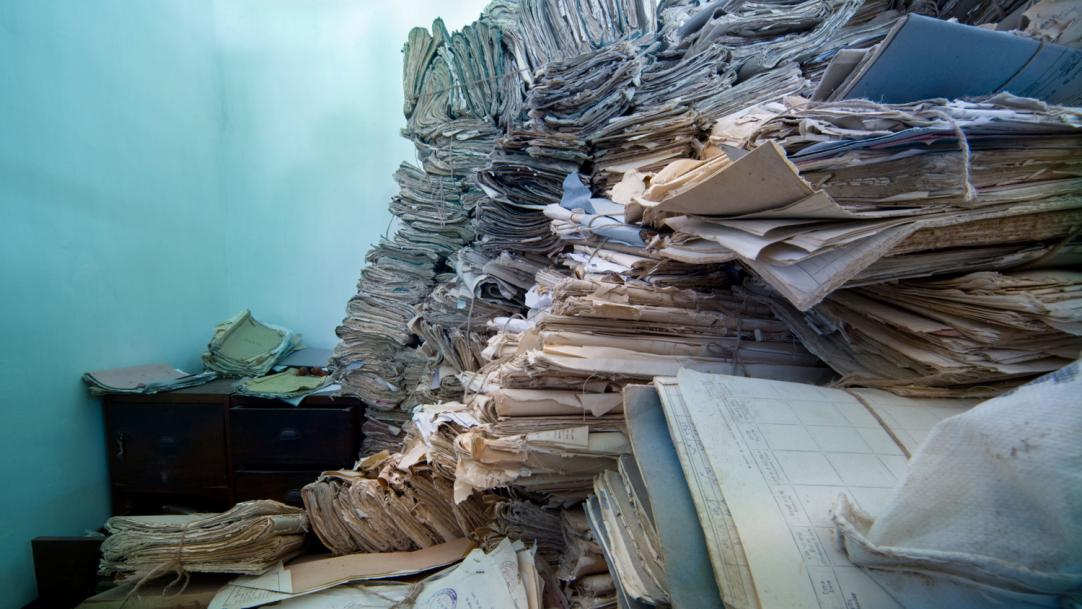 More than a quarter of teachers have turned to medication to cope with stress at work, a major new survey reveals.
The research, based on a sample of more than 1,000 primary and secondary teachers also finds that nearly a third (31 per cent) have been to the doctor for the same reason and 15 per cent have received counselling.
Unions and teachers blamed the findings on the "pernicious' effect of excessive workload, and the high-stakes accountability system, which they said was making teachers ill and driving them from the profession.
Some 5 per cent of respondents blamed relationship break ...