Strictly the foxtrot for Sir Vince and Shakira
The former business secretary, who appeared in a Strictly special, waltzes into a campaign with the NUS – and quickly finds himself a new dance partner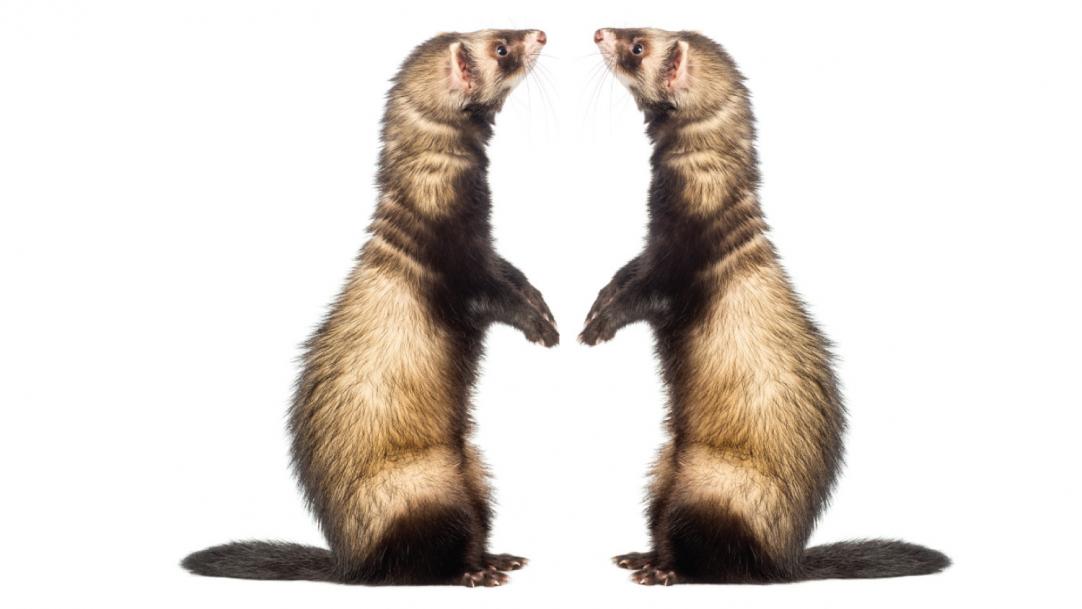 There has been much excitement surrounding Sir Vince Cable's return to FE. The former business secretary has been recruited to head up a National Union of Students (NUS) research project, which aims to develop a blueprint for a learner-friendly FE sector.
Of course, Vince "Twinkle Toes" Cable's other claim to fame was appearing on the Christmas special of Strictly Come Dancing back in 2010, his first year in the coalition government.
So, at the end of an interview with him and NUS vice-president for FE Shakira Martin, FErret forced FE editor Stephen Exley to ask the question on everyone's ...