Student-to-staff ratio rise is 'real risk to success'
Union blames staff cuts as years following college mergers see drop in numbers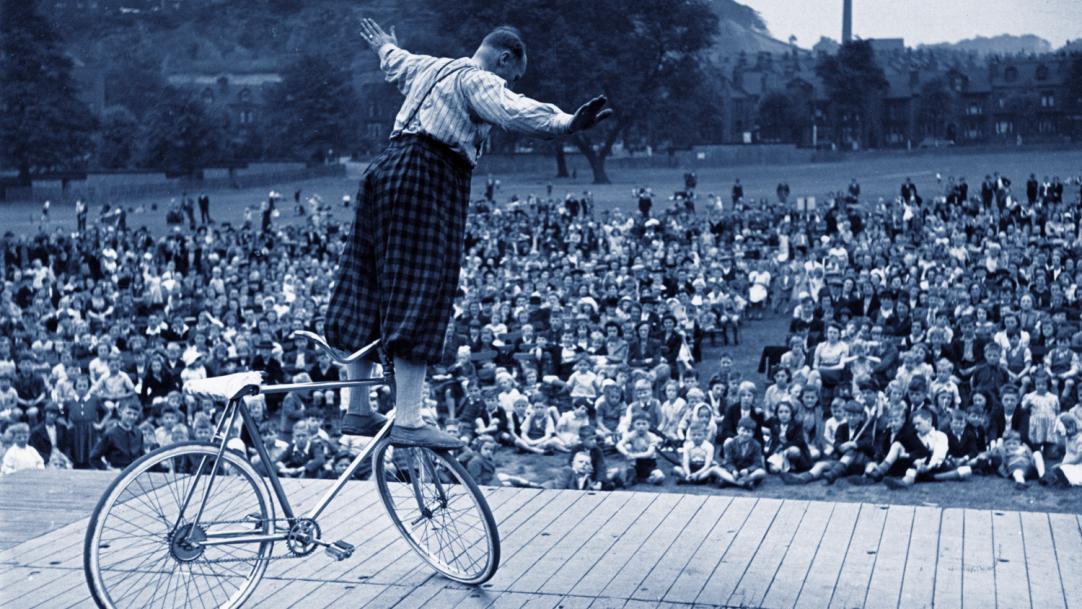 The number of students per college lecturer has increased by more than 14 per cent since the sector was reformed four years ago, a Tes Scotland analysis reveals.
While on average there were 37.3 students for every full-time member of teaching staff at Scottish colleges in 2011-12 – the year before the college reform process began – that number rose to to 42.7 in 2015-16, the most recent year for which figures exist.
The reform programme saw colleges merged and organised into 13 regions, most of which were left with one large college.
The move coincided with significant cuts to government ...