Students 'left to suffer in school placement lottery'
Some get just a few days' notice of a placement or face a three-hour daily commute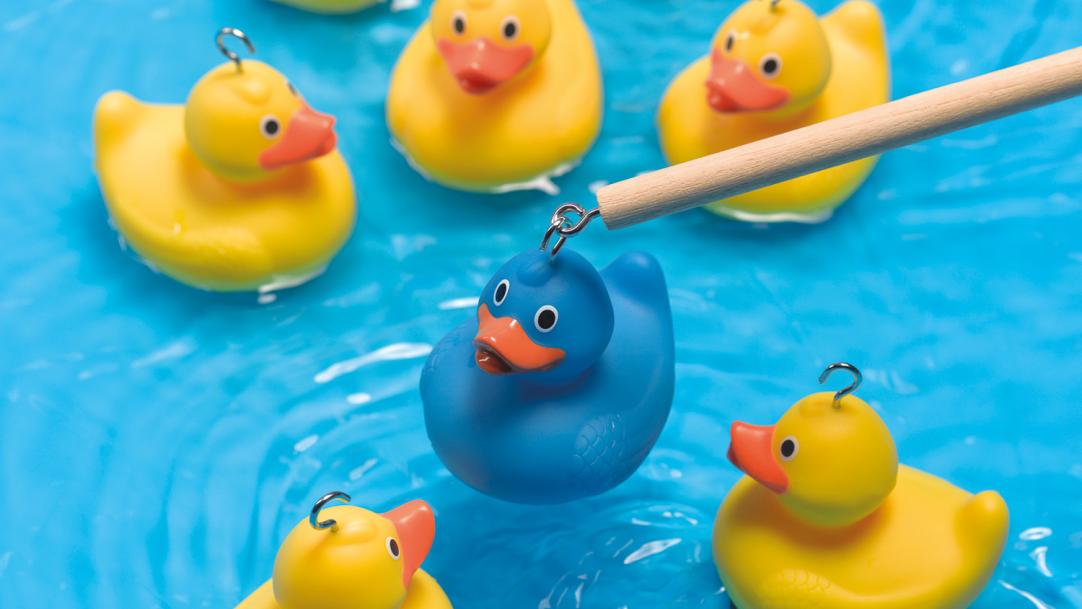 The allocation of student teacher school placements is a "lottery" that risks putting people off pursuing a career in the profession, teachers are warning.
Deep concerns about the "ludicrous" Student Placement System run by the General Teaching Council for Scotland have emerged during a parliamentary inquiry into teacher workforce planning.
The inquiry has uncovered the struggles faced by student teachers trying to balance family and work life, who may find out about their placements just days before starting at a school, be forced to take a daily three-hour round trip or face large travel ...